Apple could soon allow you to remove unwanted stock apps from iPhone, according to Tim Cook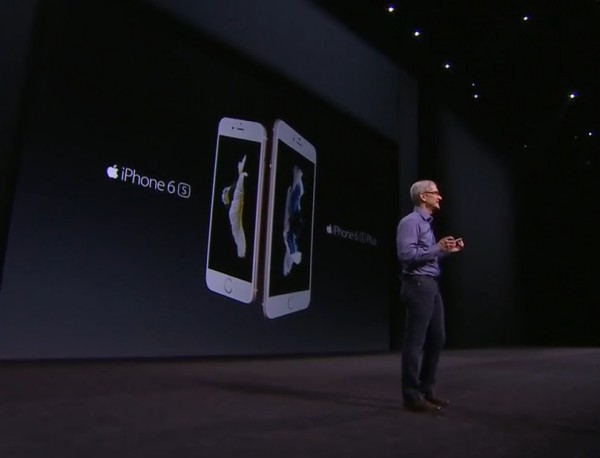 Apple CEO Tim Cook has addressed one of biggest annoyances in the otherwise excellent iPhone. Cook has said that the company is aware that not everybody is a big fan of several stock apps -- more popularly known as junkware, crapware, bloatware -- in the iPhone lineup, and it intends to step back and (almost certainly) give users the ability to remove them.
In a wide-ranging interview with BuzzFeed News, the company's chief executive talked about privacy concerns with the new iPhones, the company's claim of iPad Pro being a desktop replacement, and more importantly, why it doesn't allow users to remove stock apps -- for example, Calculator, Stocks, Tips, Watch -- from their iPhones or iPads.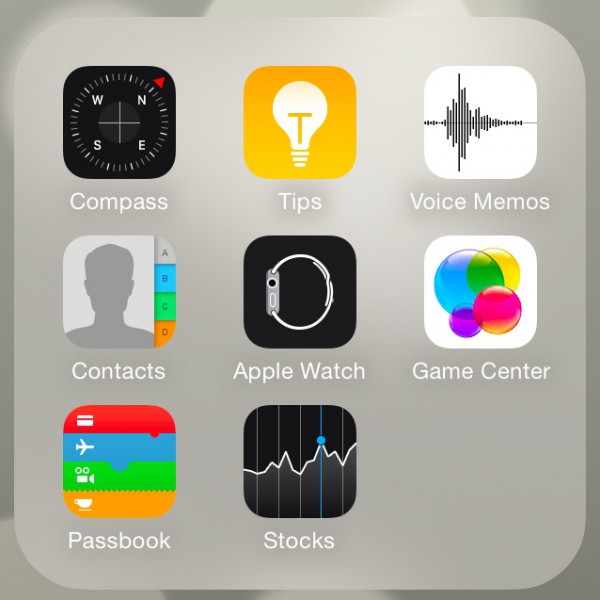 Cook said that as of now, there are several technical complications that could arise if a user removed one of the stock apps. You see, these apps talk to each other, have integration with Siri, and also the core system, hence removing them could cause issues. "This is a more complex issue than it first appears. There are some apps that are linked to something else on the iPhone. If they were to be removed they might cause issues elsewhere on the phone", he told BuzzFeed News.
But the company realizes that many of these apps could be removed, should a user not want them to stay on their shiny iOS devices. Cook reassured users that the company is looking into it and would likely give users the ability to remove the said apps in future.
"There are other apps that aren't like that. So over time, I think with the ones that aren't like that, we'll figure out a way [for you to remove them]. … It's not that we want to suck up your real estate, we're not motivated to do that. We want you to be happy. So I recognize that some people want to do this, and it's something we're looking at", he added.
Bloatware isn't a new thing nor exclusively prevalent on Apple devices. It's an industry-wide issue. Most Android smartphones and tablets, for instance, come with dozens of Google apps. And it's not limited to smartphones and tablets. Remember the Superfish fiasco on Lenovo laptops from earlier this year? But on Android devices, users have the ability to disable many such apps. On iPhones and iPads, this issue is more concerning because of the limited storage users get, and the extra price they are supposed to cough up to buy a high-storage variant.
Are you looking forward to removing some of these stock apps from your Apple device? Tell us in the comments section below.