Consumers want ISPs to offer simpler online protection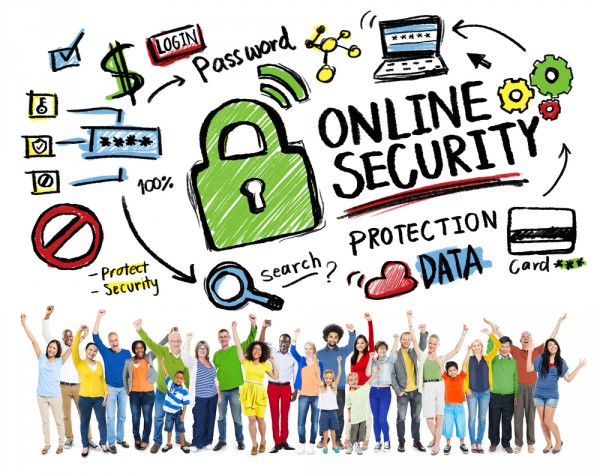 As the digital world expands with more and more connected 'things' from computers, tablets and smartphones to gaming systems, thermostats, cameras and smart TVs, many people feel less secure.
As a result consumers are looking for uncomplicated security solutions from their Internet Service Provider (ISP).
This is among the findings of new research from DNS platform provider Nominum which shows that 63 percent of consumers surveyed would like it if their current ISP provided one simple solution to increase security across all their connected devices. A majority (51 percent) agreed they would switch to another provider if they offered a higher level of online protection, without additional monthly charges.
Other findings include that 58 percent of consumers have either never changed their home gateway or router password, didn't know how to, or haven't changed it in more than a year. Up to 22 percent have never changed their home gateway password at all. This is despite publicity surrounding growth in internet vulnerabilities, and many expert security recommendations to change default passwords on gateways and routers.
Almost half (49 percent) of all respondents say they are adequately protected from online threats on their computers, tablets and smartphones. In addition 52 percent feel they understand Internet security well enough to choose, install and maintain the right security tools for their own home.
Consumer confidence drops, however, when other connected home devices -- gaming consoles, smart TVs, thermostats, etc -- are taken into consideration, with just 37 percent feeling they are adequately protected from online threats. Only 36 percent say they have installed security tools to protect connected devices beyond computers, tablets and cellphones.
Above all it seems people want simplicity, 80 percent of those who responded say that they didn't feel adequately protected online and would prefer to have a simpler solution.
"Old threats like phishing continue and the growing number of connected devices in the home creates even more exposure for consumers and their families. ISPs have a great opportunity to deliver a better, safer online experience for everybody and every connected device in the home," says John Arledge, general manager of applications at Nominum. "Consumers are looking for a straightforward, uncomplicated solution that keeps up with fast moving online threats without burdening performance or their user experience".
You can find out more about the findings on the Nominum blog.
Image Credit: Rawpixel / Shutterstock