Google reveals Nexus 6P and Nexus 5X price in India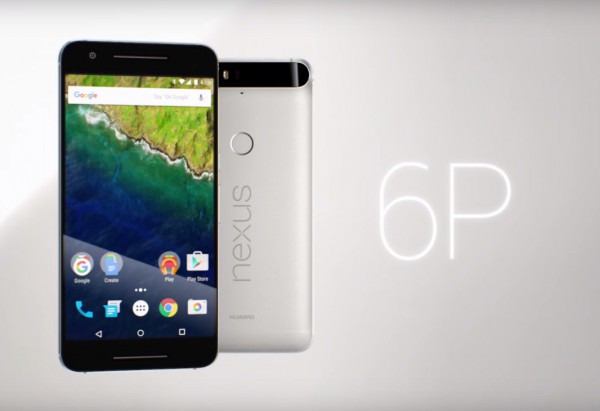 At a media event in San Francisco, Google launches the new Nexus smartphones. Called the Nexus 6P and the Nexus 5X, both handsets come with high-end specifications and several enticing features. While the handsets aren't going to be available in India until later this year, we now know how much money you need if you want to purchase either of the devices.
Google India has -- interestingly -- published the price information of the Huawei-made Nexus 6P, as well as the LG-made Nexus 5X. This is interesting because Google doesn't usually offer this kind of information until it is ready to launch the handset in the country -- at least that was the case with previous Nexus smartphones in India.
Cutting to the chase, the Nexus 6P, being the most powerful handsets among the two, is priced Rs 39,999 (for the base 32GB variant), whereas the update to the 2013's Nexus 5X will cost you Rs 31,990 (for the base 16GB variant). Both the handsets are very well priced, in my personal opinion. As you may remember, the Nexus 6's launch retail price point of Rs 44,000 didn't sit well with many users. The handset is now available for Rs 33,800 (though you can get it for around Rs 30,000 from e-commerce website Flipkart).
For a refresh, the Nexus 6P sports 5.7-inch WQHD AMOLED display with a pixel density of 515ppi. It is powered by Qualcomm's Snapdragon 810 processor and paired with 3GB of RAM. Other features of the handset include a 3,450 mAh battery, a 12.3 rear camera with dual-LED flash that supports OIS and can record videos in 4K resolution. It comes in 32GB, 64GB, and 128GB storage options.
The Nexus 5X sports a 5.2-inch FHD display. It is powered by Qualcomm's Snapdragon 808 SoC paired with 2GB of RAM. Other features of the handset includes a 12.3-megapixel rear camera, a 2,700mAh battery, and internal storage option of 16GB and 32GB. Both the handsets come with USB Type-C port and offer a fingerprint scanner. Both the handsets run the latest version of Google's mobile operating system: Android 6.0 Marshmallow.