iPhone supertest: All 12 of Apple's iPhones go head to head, but which one wins?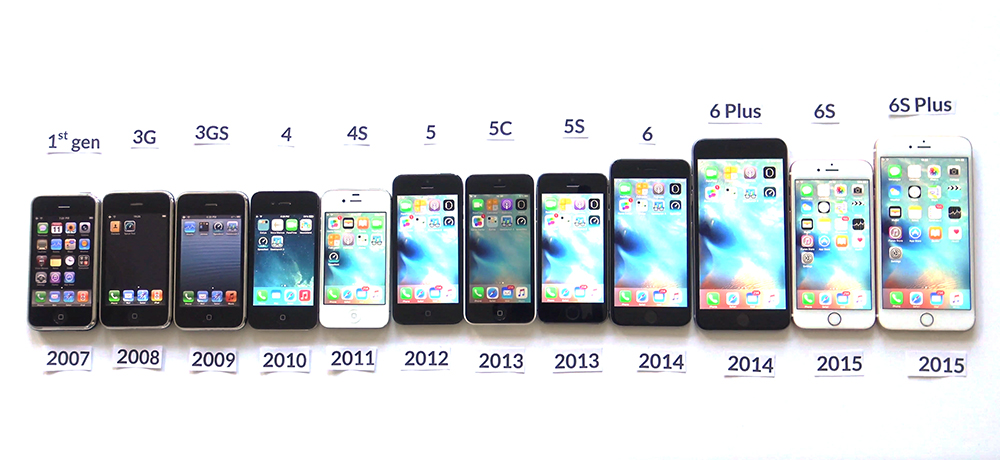 Unless you're a hard-core Apple fan, or simply must have the latest and greatest iPhone at all times, there's no need to jump on every new mobile device Apple releases. I switched from the iPhone 5s to the 6s this year, and found the difference between models to more than justify the upgrade.
If you've ever wondered how the different generations of iPhone compare when it comes to things like start up speed, performance, web page loading, camera quality, and more, a new experiment has the answer. And before you shout out that the iPhone 6s Plus is going to be the clear winner, here's a spoiler: it isn't.
UnlockRiver.com ran a series of tests on all 12 iPhone variations -- iPhone 1st gen, 3G, 3Gs, 4, 4s, 5, 5c, 5s, 6, 6Plus, 6s, and 6s Plus -- and while the newer, more powerful iPhones clearly have the edge over their older siblings, there are still some surprises in the results.
The company reset each device to its factory settings and updated the iPhones to the latest version of iOS supported on each model before running the tests.
Watch the video below to see how the different generations got on. Underneath that is a composite picture taken using the different iPhone cameras. It's impressive to see how well the iPhone's photographic capabilities have come on since the very first device was launched back in 2007.