Are you the ultimate System76 superfan? Win a trip to its headquarters in Denver!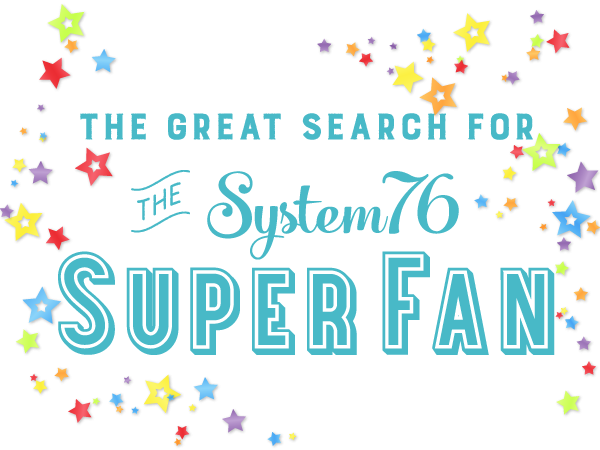 OK, so you consider yourself a Linux expert. You are constantly promoting open source while trying to convert your friends and family from Windows and OS X. If you are really down with the Linux movement, you may have bought a computer pre-loaded with a Linux-based operating system such as Ubuntu. If you did, there is a good chance you chose a System76 -- one of the best sellers of such machines.
I've got to ask you though, are you the ultimate System76 superfan? Do you love the company's computers? If so, you might be able to win a two-day trip -- including airfare and hotel -- to its headquarters in Denver. You will get to celebrate the launch of its Skylake-powered offerings (including playing with them). Sounds amazing, right? Here is how to enter.
System 76 lists the following.
Use #system76fan and #contestentry in social media to show why you should win a trip to System76 headquarters. Facebook posts must be submitted on the System76 FB page in order to be seen. Each individual post must include the hashtag #system76fan to count as an entry. Please include #contestentry in your posts. One submission per social post. Unlimited entries can be submitted.
The company lists Facebook, Twitter, Google+ and Instagram as eligible social media sites. However, when it comes to Facebook, you must post on the official System76 timeline. But wait, what exactly are you posting on social media? The computer-seller lists the following submission types.
A link to your product review
A blurb in social
A vine
Your fan story video
A link to social posts you've created in the past
A link to responses in other's social posts or reviews
A link to an article you wrote
Plus more as detailed in the below video...
The easiest way to enter, and how I would recommend, would be to record a YouTube video about why you love System76. Then, tweet a link to @System76 on Twitter, including the #system76fan and #contestentry hashtags.