30 percent of iPhone buyers are Android switchers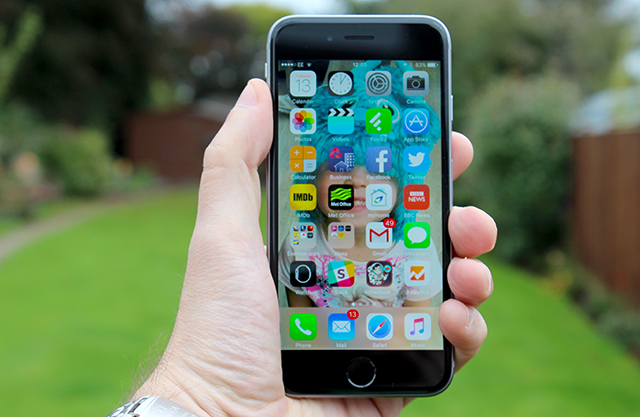 As expected, Apple has broken its Q4 iPhone sales record, moving 48.04 million smartphones last quarter. That is an improvement of 22.33 percent year-over-year, from the 39.27 million units sold in Q4 FY2014. The boost in revenue is even higher at 36.03 percent, rising to $32.2 billion from $23.67 billion a year prior.
Android users seem to have contributed a great deal to Apple's record quarter, as 30 percent of iPhone buyers last quarter were Android switchers, according to the company's CEO, Tim Cook.
Going by that figure, and assuming that every buyer only purchased a single iPhone last quarter, that would mean that of the 48.04 million iPhones that Apple sold last quarter 14.41 million units were purchased by Android switchers. In reality, those numbers are likely different, as not everyone buys only one device, but they look great for Apple nonetheless.
"We believe that iPhone will grow in Q1, and we base that on what we're seeing from a switcher point of view. We recorded the highest rate on record for Android switchers last quarter at 30 percent", said Cook. Apple started monitoring this figure "three or so years ago".
Apple looks like it might break its Q1 record too, as, Cook says, there is a huge market for upgrades within the iPhone community. Only 31 percent of users have moved to an iPhone 6, iPhone 6 Plus, iPhone 6s or iPhone 6s Plus so far, leaving 69 percent of customers on an older model -- many of those are likely looking to upgrade this quarter, which is typically Apple's best quarter for iPhone sales each year. In Q1 FY2015, Apple sold 74.5 million iPhones, so the bar is high.
Photo Credit: Wayne Williams