Microsoft fails to fix Surface Book problems and cherry-picks positive reviews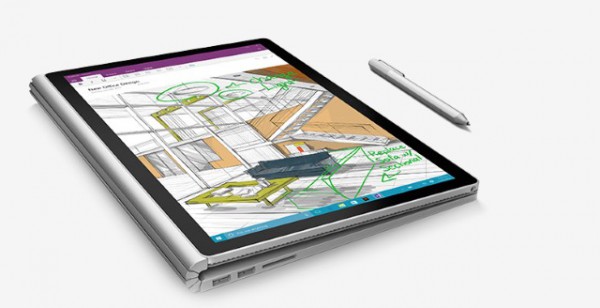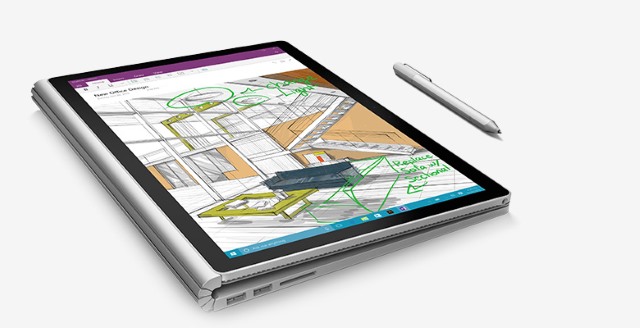 Ripples of excitement met the Surface Book when it was announced, but it's a device that has divided opinions. The price is enough to make many people balk, and the looks are not to everyone's taste, but it's the performance that Microsoft is pushing -- even if it is unwilling to back up its claims with benchmarks.
There are, however, lots of reports of problems, some of which are shared by the Surface Book and Surface Pro 4. Even before launch there was a firmware update prepared, but if you were hoping that it would fix problems with a flickering screen, freezing caused by the video driver, and problems with charging after re-attaching the keyboard, you'll be disappointed. Not that you know there was any disappointment out there thanks to the cherry-picking of positive reviews Microsoft has indulged in...
In a blog post yesterday Microsoft basked in the afterglow of seven reviews giving the Surface Book and Surface Pro 4 the thumbs up. Presenting "just a sampling of the raves found on the Twittersphere", Athima Chansanchai says reviewers of the two new devices have fallen head over heels: "They like both. A lot."
The post goes on to quote the glowing sections of various reviews, neatly skipping over any criticisms of price, trackpad issues, and poor battery life. In fact, the blog post makes no mention of the fact that lots of Surface Book owners have complained about numerous issues mentioned above, as well as problems with 'weirdness' after attaching the keyboard, and some manufacturing defects. In all, it's somewhat disingenuous.
Being so on the ball with having an update ready for the laptop replacement, you'd think, hope, expect, that the problems that have been encountered by early adopters -- problems which must, surely, have cropped up in product testing -- would be fixed. But no, you'd be wrong.
So what does the October 2015 update for Surface Book actually include? Microsoft has helpfully set up a page that provides the details:
Surface Camera drivers set (v30.10154.6640.152) enables the Windows Hello feature.
Control Logic driver (v30.10154.6640.152)
CSI2 Host Controller driver (v30.10154.6640.152)
Imaging Signal Processor 2500 driver (v30.10154.6640.152)
Microsoft Camera Front driver (v30.10154.6640.152)
Microsoft Camera Rear driver (v30.10154.6640.152)
Microsoft IR Camera Front driver (v30.10154.6640.152)
Surface Camera Windows Hello driver (v1.0.24.0)
AVStream Camera 2500 driver (v30.10154.6640.152)
Surface Display Calibration driver (v1.1.371.0) improves the overall display stability.
Surface Integration driver (v1.1.263.0) improves storage performance.
Surface Storage Firmware Update driver (v1.447.0) improves storage performance.
It seems that Microsoft would rather pretend that the problems don't exist, and use the positive parts of reviews as a distraction. But, as noted by Rod Trent, despite the similarities between the Surface Book and the Surface Pro 4 -- the latter of which is now a fourth generation product -- the latest addition to the Surface range feels very much like a first generation device.