Microsoft kills unlimited OneDrive storage, downgrades other plans, claims abuse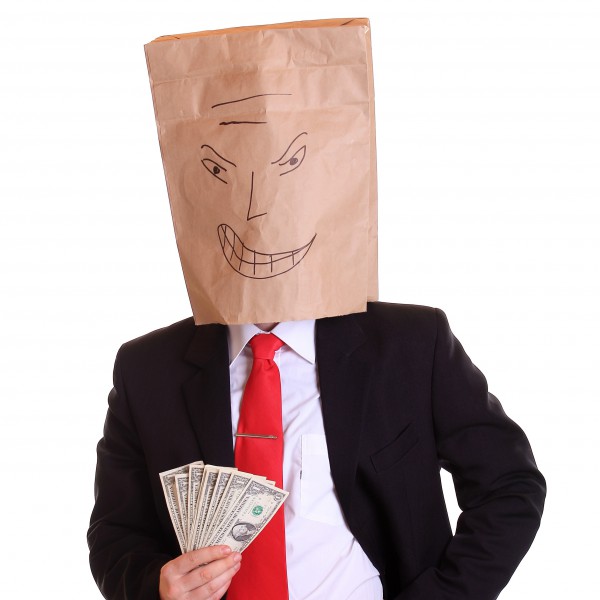 For a while, Microsoft was a company that could do no wrong. Under Staya Nadella's rule, the company made a lot of great moves, such as listening to users, offering cross-platform compatible services, embracing open source, and most importantly, releasing Windows 10.
Unfortunately, the company has just made a major faux pas, by announcing it will be downgrading OneDrive storage plans, including canceling its 'unlimited' offering. Why would it do such a terrible thing to its users? The company claims that some abusive users have ruined it for everyone. Has Microsoft just entered into a PR nightmare?
SEE ALSO: Microsoft will push Windows 10 even harder in 2016 -- is the company being a bully?
"Since we started to roll out unlimited cloud storage to Office 365 consumer subscribers, a small number of users backed up numerous PCs and stored entire movie collections and DVR recordings. In some instances, this exceeded 75 TB per user or 14,000 times the average. Instead of focusing on extreme backup scenarios, we want to remain focused on delivering high-value productivity and collaboration experiences that benefit the majority of OneDrive users", says The OneDrive Team.
The team further explains, "OneDrive has always been designed to be more than basic file storage and backup. These changes are needed to ensure that we can continue to deliver a collaborative, connected, and intelligent service. They will allow us to continue to innovate and make OneDrive the best option for people who want to be productive and do more".
Microsoft shares the following changes.
We're no longer planning to offer unlimited storage to Office 365 Home, Personal, or University subscribers. Starting now, those subscriptions will include 1 TB of OneDrive storage.
100 GB and 200 GB paid plans are going away as an option for new users and will be replaced with a 50 GB plan for $1.99 per month in early 2016.
Free OneDrive storage will decrease from 15 GB to 5 GB for all users, current and new. The 15 GB camera roll storage bonus will also be discontinued. These changes will start rolling out in early 2016.
If you are an Office 365 consumer subscriber and have stored in excess of 1 TB, you will be notified of this change and will be able to keep your increased storage for at least 12 months.
If you are an Office 365 consumer subscriber and find that Office 365 no longer meets your needs, a pro-rated refund will be given.
If you are using more than 5 GB of free storage, you will continue to have access to all files for at least 12 months after these changes go into effect in early 2016. In addition, you can redeem a free one-year Office 365 Personal subscription (credit card required), which includes 1 TB of OneDrive storage.
Current customers of standalone OneDrive storage plans (such as a 100 or 200 GB plans) are not affected by these changes.
Microsoft is punishing all of its loyal users because some of them abused the unlimited offer. Here is the problem; the company offered unlimited storage and savvy users actually took that at face value -- that is not actually abuse. Microsoft should have planned for a small percentage of users to take this offer to the extreme. Either way, this extreme use is totally within the rules.
Even if you believe that the company is removing the unlimited offer because of abuse and to protect the experience for all other users, how do you explain the downgrading of the other tiers? Microsoft is lumping all of these downgrades together, which just doesn't make sense. In other words, downgrading the other plans seemingly has no relation to abuse of the unlimited plan.
Worst of all, telling users that have exceeded their new cap that they will have access to their files for "at least 12 months" is downright scary -- what will the company do to family photos and important documents after the deadline? Delete them? Horrible. How can anyone trust OneDrive going forward? Quite frankly, any cost savings that Microsoft realizes from this move could be negated by the negative press.
Do you think Microsoft is wrong for killing unlimited OneDrive and downgrading other plans? Tell me in the comments.
Photo credit: Zsolt Biczo/ Shutterstock