Windows 10 uninstalling user programs without permission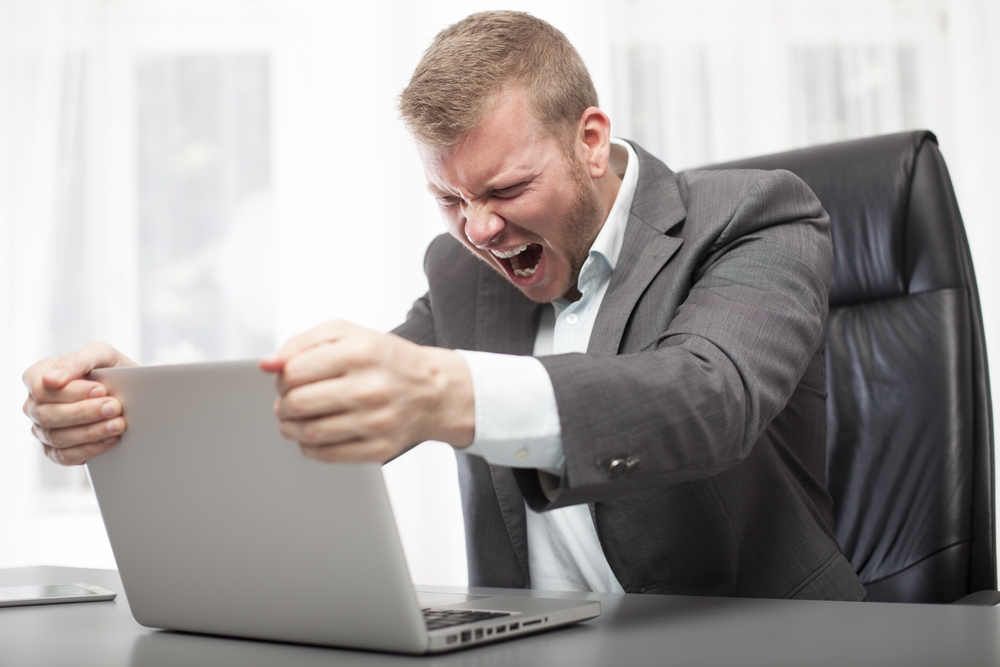 Windows 10 is a decent operating system, but it's very much a work in progress, and one that's definitely not without problems. It has some very rough edges (which are slowly being addressed), various annoying bugs (ditto), and of course, it spies on users.
The November Update (aka Threshold 2) fixed some issues (if you were able to get it) but also caused some new problems too. We reported previously how it had reset privacy settings and default apps for some users, but worse than that it appears the update has been uninstalling some third party desktop programs without asking.
As reported by Ghacks, the only notification that a program has been removed comes after it has been uninstalled -- there's no prior warning -- and although the reason for the removal is cited as "incompatibility", the software in question appears to work without problems once reinstalled.
SEE ALSO: Microsoft pulls the Windows 10 November Update [Updated]
System information tool Speccy was the program that Windows 10 removed for Ghacks, but it's by no means the only piece of software that has been affected. Two threads on Reddit (see here and here) mention CPU-Z, SmartFTP, and AMD Catalyst Control Center as programs that Windows 10 has automatically removed.
While I can understand Windows 10 flagging up potential problematic software and offering to uninstall it, removing the offending program without user input is clearly very wrong. It's possible this is a bug (we still haven't received a clear indication why Microsoft has made the November Update much harder to get hold off), but if so it needs to be fixed ASAP.
Amazon rightly received a lot of negative press when, without a word, it deleted books it felt weren't properly licensed from customers' Kindles back in 2009 and the situation here is similar, although arguably even less excusable.
It's one thing for Microsoft to force updates on Windows 10 users, but another to choose what programs are and aren't allowed on the host system.
What's your view on this latest Windows 10 problem?
[Update] I reached out to Microsoft for an official statement and... there isn't one. Microsoft has declined to comment on this story, which means it isn't a bug, and Windows 10 can and will remove third-party programs from your PC or tablet if it decides to, and without asking you first. Ouch.
Photo credit: Sebastian Gauert / Shutterstock