Microsoft pulls the Windows 10 November Update [Updated]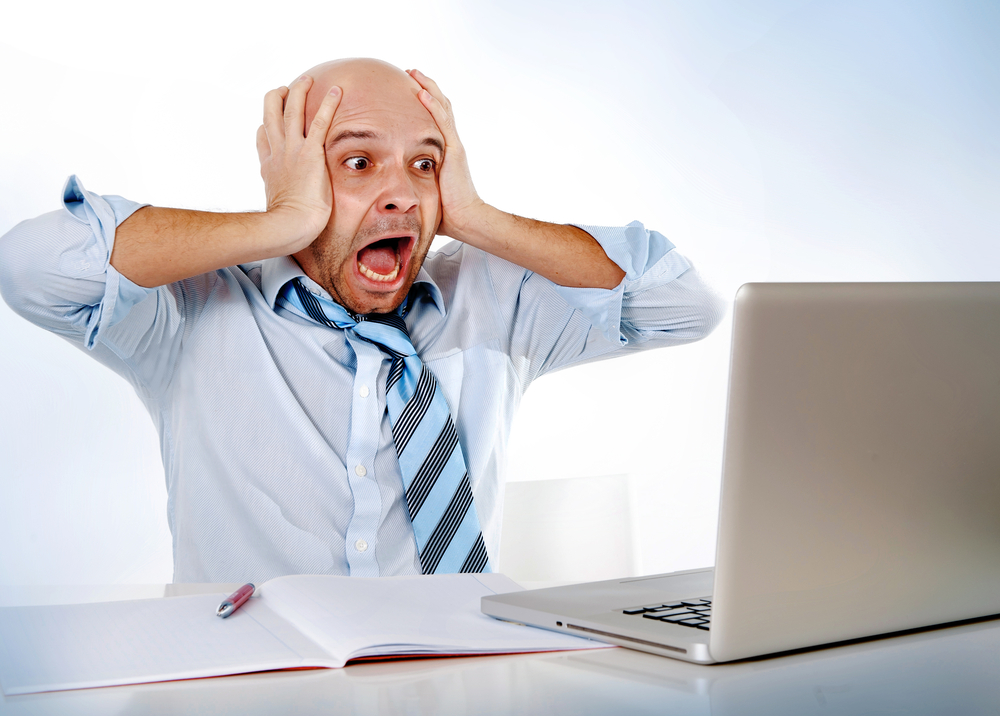 Here's an interesting story for the weekend -- it seems as if Microsoft has pulled the recently released November Update (aka Threshold 2) from both the Media Creation Tool and Windows Update.
That means if you don't currently have the update on your Windows 10 device, you won't be able to download it directly now.
The Media Creation Tool currently serves up Build 10240, rather than Build 10586 (the build which includes the November Update). A newly added line of text says simply: "These downloads cannot be used to update Windows 10 PCs to the November update (Version 1511)".
Similarly, if you try and install things via Windows Update you'll receive the same build.
There's no word from Microsoft as to why the November Update has been pulled, and with it being a weekend we likely won't hear anything until Monday.
It could be an error with the build, or a technical problem with the servers. Either way, it's a very strange situation.
[Update] Microsoft confirms it has removed the November Update from the Media Creation Tool, but says it hasn't removed it from Windows Update. The full statement is as follows:
The November update was originally available via the MCT (Media Creation Tool), but the company decided that future installs should be through Windows Update. People can still download Windows 10 [Build 10240] using the MCT tool if they wish. The November update will be delivered via Windows Update.

Microsoft has not pulled the Windows 10 November 10 update. The company is rolling out the November update over time -- if you don't see it in Windows Update, you will see it soon.
This is a very odd decision -- why would Microsoft force customers wishing to do a clean install to download an old version of Windows 10 rather than the current one? Saying users will need to grab the November Update through Windows Update is all well and good, but many people simply aren't seeing it. If you do a new upgrade using the currently available build (10240) , you won't be able to update to latest version for a month anyway, as according to the Windows 10 November update: FAQ:
If it's been less than 31 days since you upgraded to Windows 10, you won't get the November update straight away; this will allow you to go back to your previous version of Windows if you choose. After the 31 days have passed, your PC will automatically download the November update.
Photo credit: Marcos Mesa Sam Wordley / Shutterstock