Nest announces new software with major updates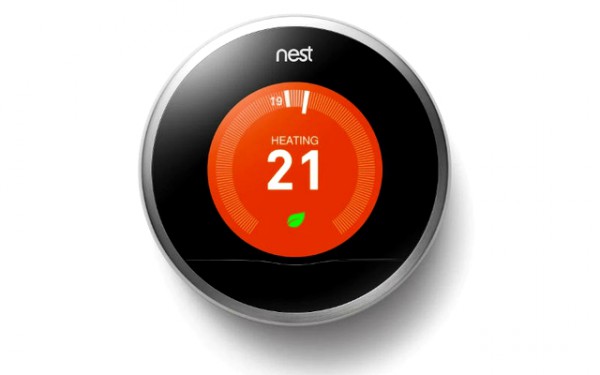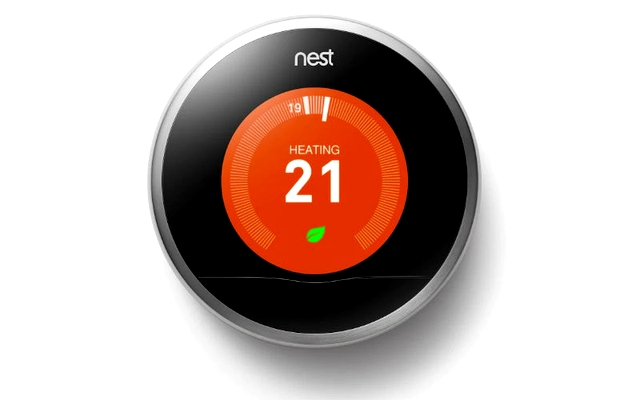 Nest is one of the darlings of today's connected home, bringing integration with multiple devices such as Amazon Echo and Harmony remotes (at least some models). Now the device maker is rolling out an update to add a bit more to your experience with it.
The company is launching major enhancements to the thermostat and this will be available for all generations of the device.
Being added is more precise temperature balance, regardless of if your home is drafty. This involves a better balance to work with modern heat pumps and multi-stage systems. The company claims this will be 30 percent more accurate than before.
"Because your Nest Thermostat learns about your specific home, it will now be a lot better at adjusting how it heats and cools based on how big and drafty your house is, what kind of heating and cooling system you have, what your schedule is, and what's going on with the weather. Using that info allows Nest to predict how much energy it should use to get the temperature right for your home -- when it should turn on and when it should turn off -- to make sure you're comfortable" says Nest's Maxime Veron.
The update will be rolling out to all customers over the next two weeks. Obviously it will be more effective for those with certain types of systems.