Microsoft pulls its latest buggy Windows 10 Mobile build [Updated]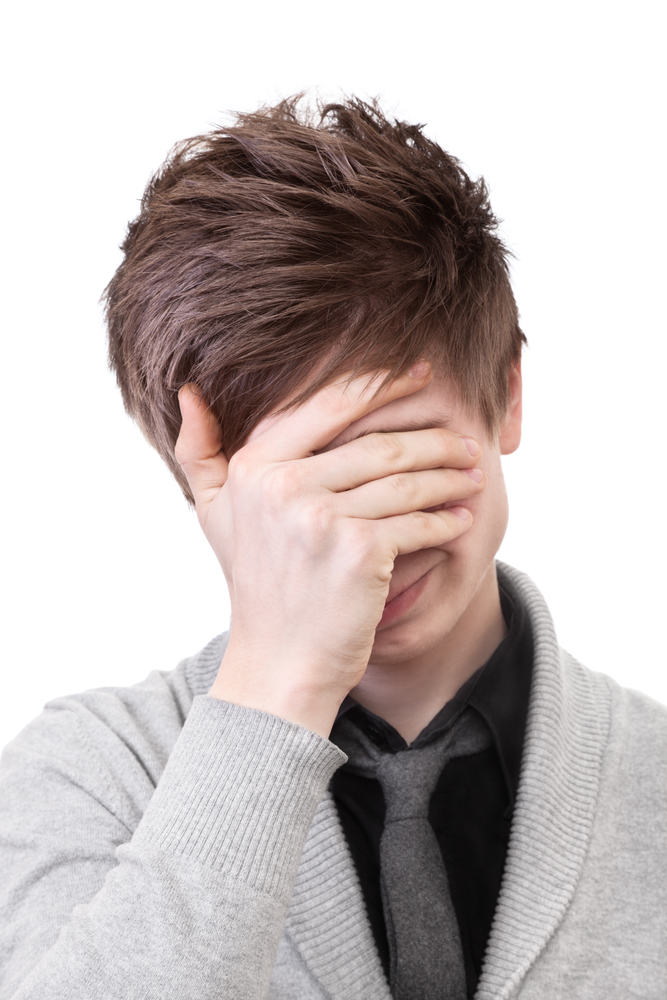 A week ago Microsoft pushed out a new Windows 10 Mobile build to Lumia 950 and 950 XL users. Build 10586.29 was the first cumulative update and originally made available to Windows Insiders.
However, things didn't go particularly smoothly with the new version, and a large number of users reported having installation problems.
It took a while for Microsoft to act, but yesterday the company acknowledged there was a problem and pulled the update from its servers.
Microsoft Forum Moderator Mike Mongeau wrote on a Microsoft Answers post:
We are aware of issues related to the recently published Windows 10 Mobile update, including: update not being offered, update appearing to get stuck at zero percent, and pesky low storage notifications. The team is working on fixes and improvements to the upgrade experience in the short term and with future releases. In the meantime, we have unpublished the 10586.29 update for Windows 10 Mobile from our public update servers while we work through these reports.

For those of you who still see the low storage notification: while bothersome you can safely ignore this message.

For those of you who still have pending updates (OS or apps): make sure to plug your phone into a charger and leave untouched while it works through those items.
Users who have successfully updated their devices to the new build don't need to worry or do anything about it.
There's no word, at the moment, when the build will be made available again.
Microsoft also pulled the massive November Update from Windows 10 following problems with that.
Windows Insider testing should spot these kind of problems before the build makes its way to the general public, but that really doesn't seem to be the case at the moment.
Update: Microsoft has addressed the issue and the build is back up.
Photo Credit: Denis Belyaevskiy/Shutterstock