Adblock Plus updates Acceptable Ads and reveals how it makes money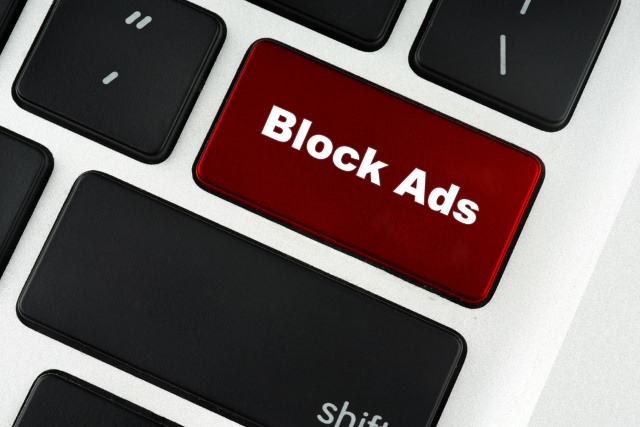 Ad-blocking tools are more popular than ever before, and this spells potential disaster for anyone who relies on ad revenue from their web site. Previously something only available to desktop users, the widespread hatred of ads saw the tools spreading even to iOS.
A while back Adblock Plus revealed that its Acceptable Ads program -- which gives users the options of permitting the display of certain non-intrusive ads -- would be independently overseen. Today we not only learn about the latest updates to the program criteria, but also how monetizing is possible.
The updated criteria are nothing out of the ordinary -- ads need to be sensibly positioned and not distracting, easily distinguishable from body text, and not exceed a certain size (this is a sliding scale dependent on position. Ever since the inception of the Acceptable Ads program, there have been fears that companies would be able to pay to be added to the whitelist. This is true to a certain extent, and the company explains:
We receive some donations from our users, but our main source of revenue comes as part of the Acceptable Ads initiative. Larger entities pay a licensing fee for the whitelisting services requested and provided to them (90% of the licences are granted for free, to smaller entities).
Whitelisting, the new documentation is quick to point out, does not allow people to ignore the criteria that have been set.
Co-founder of Adblock Plus, Till Faida said:
We always said that the Acceptable Ads criteria could change as the Web and advertising changes. Before we step back from them for good and hand the job over to an independent board, they needed a slight polish with things we've been working on for the past couple of years. Plus, we thought it was time to open up our monetization policies to the public, so that people can better understand how a free project like ours is financed.

This is just the opening salvo. We plan on releasing more information about how our company works in the near future, and are looking forward to seeing where ad blocking goes in 2016 when the Acceptable Ads independent committee meets for the first time.
Photo credit: Light And Dark Studio / Shutterstock