New DaaS platform aims to boost B2B marketing performance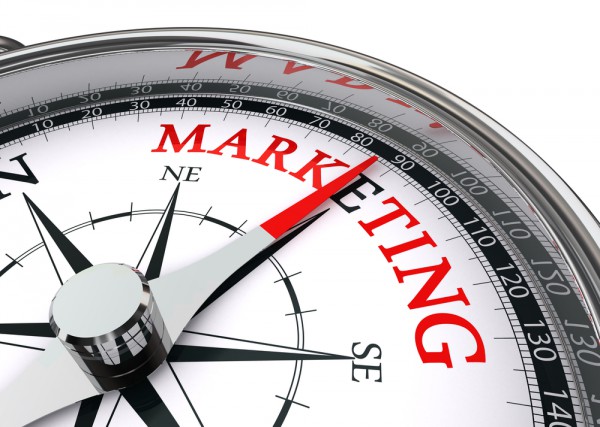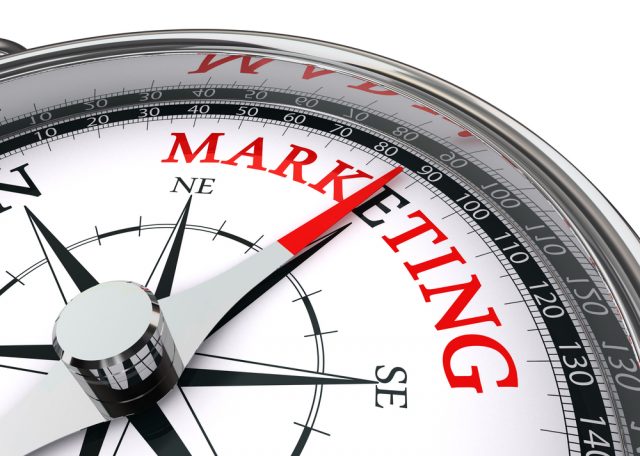 Marketers are always keen to understand customer purchase intentions. But whilst there are many tools aimed at building consumer intelligence can business to business organizations benefit too?
Washington DC based True Influence thinks so and is launching a new data-as-a-service solution called InsightBASE, which monitors and curates online behavioral signals. It aims to allow B2B marketers to engage with prospects even before they directly identify themselves as being in the market.
"The B2B buying journey begins with online research," says Brian Giese, CEO of True Influence. "With InsightBASE, marketers now have the entirely new B2B capability of monitoring visits to third-party B2B websites. It provides a new view and a new opportunity that marketers never had access to before, and marketers are enjoying an average improvement of 400 percent in campaign conversion results".
InsightBASE works by monitoring online activity by individuals visiting business websites from their corporate domains, capturing the web pages visited and the content of those pages. Comparing the activity level of target companies over time allows the software to identify surges in interest using select keywords.
The intelligence can be integrated with a company's existing CRM or marketing automation systems such as Oracle Eloqua, Marketo, and Salesforce, allowing marketers to launch campaigns automatically and target companies that meet a certain interest level criteria.
The information can be used to accurately target display advertising on websites and in trade publications. It can also enable the sending of timely, targeted email marketing.
InsightBASE uses a subscription pricing model based on the number of accounts monitored. More information is available on the True Influence website.
Image Credit: donskarpo / Shutterstock