Santa brought you a 4th generation Apple TV? Here's what to do first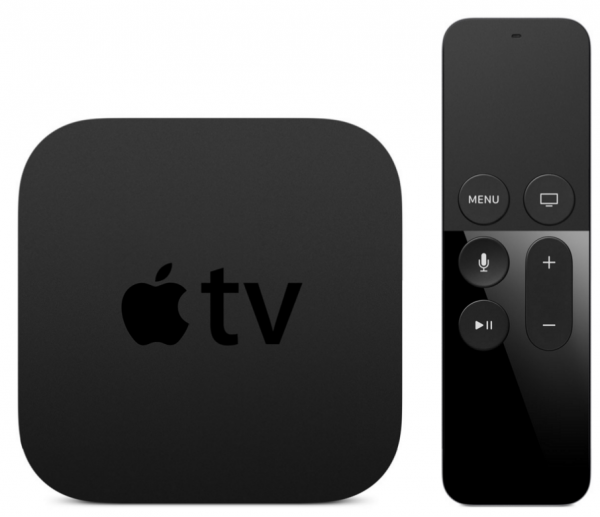 As far as I'm concerned, Apple won 2015 -- feel free to disagree. According to yours truly, the privacy-focused company holds the crowns for best smartphone (iPhone 6s Plus), best tablets (iPad mini 4, Air 2, Pro), best smartwatch (Apple Watch) and, of course, the best streaming media box of the year. Yes, I am talking about the amazing 4th gen Apple TV.
Did Santa bring you one for Christmas this year? Well, you must have been good, because it is a wonderful steaming media box. Actually, it is much more than that; it is also an incredible gaming console -- the Siri remote doubles as a passable gamepad. Ready to use the Apple TV? Here is what you need to do first.
First things first, you need to unbox it. As always, Apple has done a phenomenal job of presentation. If you want to see what is involved, you can check out my unboxing video below.
Now that it is unboxed, you will need to set it up. There is no HDMI cable in the box, so you will have to use one of the other such cables you have lying around. Don't have one? A quality cable can be had at Amazon for under $10 -- don't overpay at a local brick and mortar seller unless absolutely necessary.
Once connected, Apple has created a brilliant process for those with iOS devices. Rather than go through the tedious process of finding your Wi-Fi network and typing in the password with the remote, you simply hold your iPhone, iPad or iPod touch near it. The Apple TV will connect to your device, which will ask you for permission. By granting access, the Apple TV will then pull in the appropriate network settings and you are off to the races.
Congratulations, you are ready to use the Apple TV! Much like any other streaming box or game console, it is useless without content. You will want to enter in your credentials for your favorite video services like Netflix, YouTube, Hulu, HBO GO and more. Once done, you can begin watching tons of content in beautiful 1080p.
Video aside, you can also enjoy music using Apple TV. You can listen to the awesome Apple Music streaming service (now featuring the Beatles) through your television's speakers, or connect through a receiver or soundbar. Ideally, you will want to connect the Apple TV to your television with HDMI, and then connect an optical cable from the display to your external audio player. For casual listening, however, your television speakers may be OK.
Next up, you will want to explore the App Store. Just like on other iOS devices (tvOS is a variant of iOS), you can download awesome apps and games to improve the experience. Some are free, and some are paid. What's particularly cool, however, is that some software is universal, meaning you pay for it once and it is available on all your iOS devices. Heck, you may already own some paid Apple TV content and not realize it.
Here are some of the apps and games that I recommend.
Games
Rayman Adventures
Asphalt 8
Crossy Road
Oceanhorn
Bean Dreams
Mr. Crab
Apps
Periscope
Speedtest
MLB.TV
QVC
Now that you have downloaded some apps and games, plus connected your favorite streaming media services, you are ready to go, right? Well, almost. Don't forget, this is an Apple product, so you will want to buy accessories too! While none of these are required, I suggest them to enhance the experience.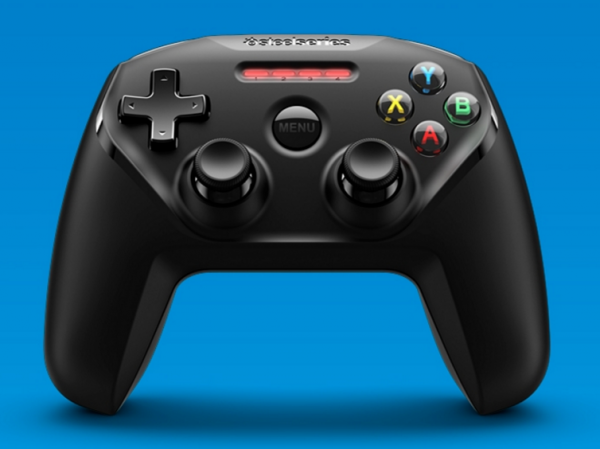 Steelseries Nimbus Wireless Controller $50. The included Siri Remote is great for navigating menus and playing casual games. Unfortunately, it is not ideal for more in-depth games (although it can be used for them). Luckily, Apple TV has baked-in gamepad support. There are plenty of options, but I recommend the Steelseries Nimbus. Not only is it well-built and comfortable, but it charges using Apple's lightning cable too. In other words, it can be charged using the same charger as your iPhone or iPad -- very cool.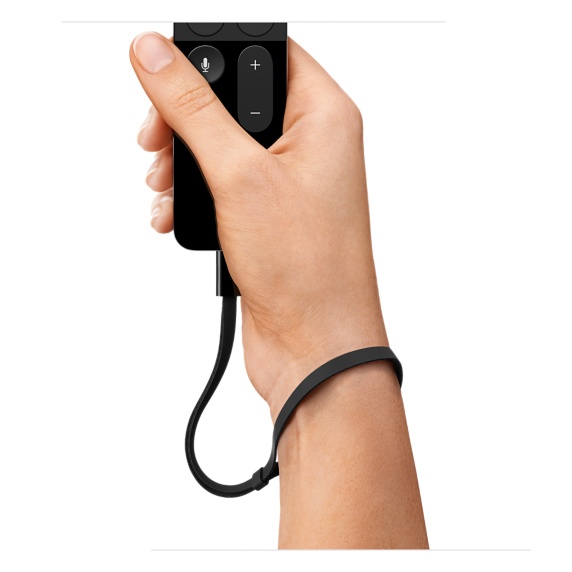 Apple Remote Loop $13. Many people claim that this accessory is overpriced for what it is. At $13, maybe it is. With that said, protecting your Siri Remote from flying out of your hand and hitting something else is a must. Heck, if you have kids, this could prevent an injury too. Just buy it.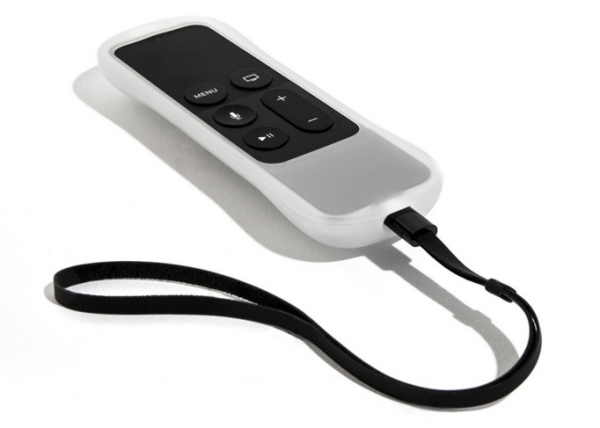 Griffin Survivor Play $20. While the Remote Loop protects the Siri Remore from flying out of your hand while playing games, Griffin's Survivor Play protects it just in case it does hit the floor. Much like an iPhone case, it protects the controller from falls -- I can see myself dropping it when falling asleep while watching a movie. It has the added bonus, however, of making the Siri Remote more ergonomic, meaning it is more comfortable to hold.
Did you get the Apple TV for Christmas? Tell me how you like it in the comments below.