Is Apple really building an iOS to Android migration tool?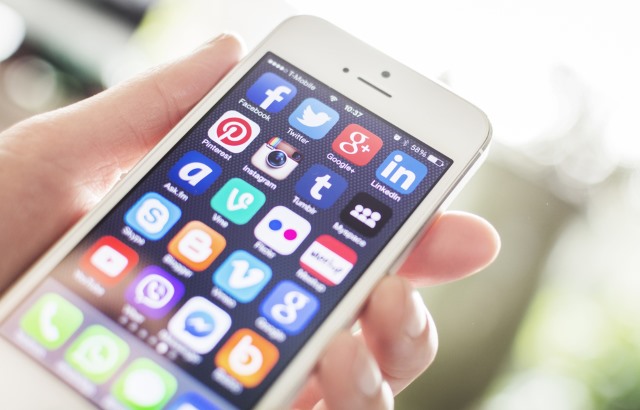 Apple is rumored to be working on a tool that will make it easier for iOS users to migrate to Android, following pressure from major European mobile operators. The carriers apparently believe that it is too difficult for their iPhone-toting customers to switch to a device running the more popular operating system, which severely limits their options come upgrade time.
Apple actually has a similar tool, but it is there to help Android users migrate to iOS, and not the other way around. Developing a tool that would basically enable it to (more quickly) lose customers to major rivals, like Samsung, sounds like Apple agreeing to shooting itself in the foot. But is the iPhone maker actually building it?
First of all, it makes little sense for Apple to even consider it because the company is not in a dominant position, where it would risk facing scrutiny from the EU. That would be Google with its Android, which dominates the smartphone market in Europe.
The market share of iPhones in the five largest local markets is 20 percent, while Android smartphones rule the market with a 70.9 percent share. If anything, it would more make sense for Apple to defend its position even more and try to "steal" more users from fellow vendors. In fact, in the third quarter of 2015, 30 percent of consumers who purchased a new iPhone were Android switchers.
At the same time, it would also make more sense for mobile operators to ask Google to build such a tool to help Android users make the switch to an iOS device. After all, Android is the unchallenged leader.
What's more, Apple has flat out denied that such a tool is in the works. "There is no truth to this rumor", says the company's Trudy Muller. "We are entirely focused on switching users from Android to iPhone, and that is going great".
The rumored tool is said to be designed so that customers can quickly transfer data like contacts, music and photos. But is it really needed? The availability of cloud services like Gmail and Google Drive make it easy for consumers to have the same data across a number of different platforms, and, if that's not enough, there is already a guide that Google has released which explains how potential consumers can migrate pretty much everything they would want to transfer from an iOS device to an Android handset.
Photo credit: Twin Design / Shutterstock