Samsung rolls out OTA update to bring adblocking API to Android handsets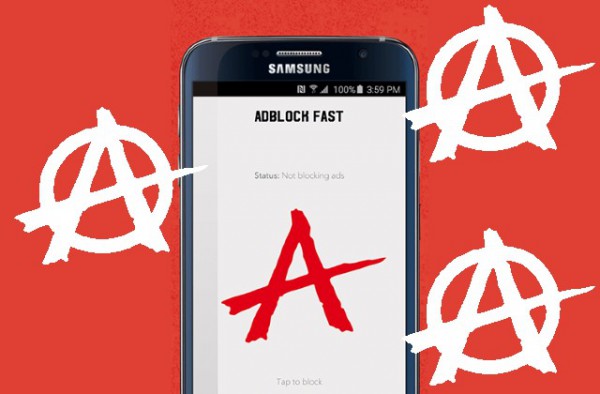 2015 was the year that adblocking became one of the central debates concerning the web, and this looks set to continue through 2016. Adblock Plus is one of the best-known names in the field, but Apple also got in on the action by permitting adblocking tools for iOS. Now it's Samsung's turn to get in on the action.
The handset manufacturer is today starting the rollout of an over-the-air update that adds a new adblocking API to Android. Samsung has partnered with Rocketship Apps, and the company's Adblock Fast is the first app to take advantage of the API -- and there is a claimed 51 percent speed boost to be enjoyed.
The partnership between Rocketship Apps and Samsung sees adblocking integrated into the Samsung Internet browser. The option to kill ads is compatible with version 4.0 and newer (the browser can be downloaded or updated from Google Play) and requires Android 5.0 -- although an Android 4.x compatible version will be available soon. You'll also need to grab a copy of Adblock Fast from Google Play and then you're in business!
Announcing the team-up with Samsung in a blog post, Brian Kennish from Rocketship Apps said:
Today, Samsung is rolling content blocking out to hundreds of millions of Android users with an over-the-air update and they've partnered with us to again make Adblock Fast the first free and first open-source ad blocker on this platform. Adblock Fast for Android runs just seven optimized filtering rules as on other platforms and, as a result, webpages in Android load an average of 51% faster according to our benchmarks.