Windows 10 phones home (A LOT) even with all reporting and telemetry disabled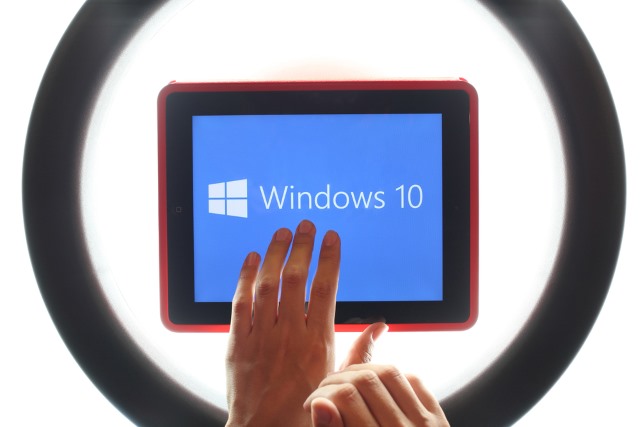 One computer user has become so disillusioned with Windows 10's spying features that he has been driven to using Linux Mint as his primary operating system. But Voat user CheesusCrust was curious to find out just how pervasive Microsoft's privacy invasion is. The results of his investigation are quite staggering.
Using a router kitted out with DD-WRT, and a copy of Windows 10 Enterprise installed in a virtual machine on his Linux laptop, he started by disabling every single one of the tracking and telemetry features found in the operating system. Eight hours later, 4,000 connection attempts to 93 different IP addresses were logged, with most of these IPs addresses being linked to Microsoft.
Explaining his setup on Voat, CheesusCrust said that he used a completely virgin installation of Windows 10 which had been used only to verify that the internet connection was working properly. Perl was then used to pull 8 hours of data from log files and push them into a MySQL database. Perl was also used to obtain route data for any connections. Presenting the results, CheesuCrust says:
Here is the roughly 8-hour network traffic analysis of 5508 connection attempts of an unused, base install of Windows 10 Enterprise (NOTE: I did not remove any 192.168.1.x home network IP addresses from the analysis).
Broken down, this works out to 3967 connection attempts to 51 different Microsoft IP addresses. You can see full tabulated results on Voat.
With Microsoft facing unprecedented levels of criticism for its lack of transparency over spying components, these findings will serve only to add fuel to the fire. The fact that it was the Enterprise edition of Windows 10 that was used for testing is likely to raise further questions.
Photo credit: Stanislaw Mikulski / Shutterstock