Microsoft introduces Windows 10 Mobile update history page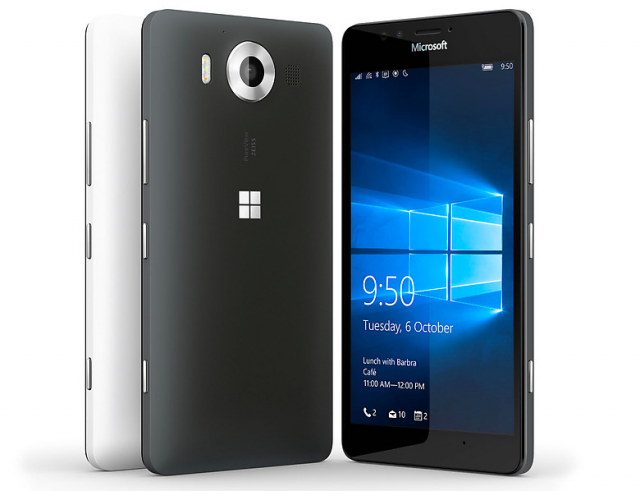 Microsoft has decided to give more information about the updates it releases for Windows 10 by introducing a dedicated update history page on its site, where you can check all the major changes that the software giant includes. And, so that users of its new smartphone operating system are not left in the dark either, Windows 10 Mobile now also gets the same treatment.
However, before you get too excited, just like the update history page for Windows 10 is not exactly filled with all the relevant information you might need, the update history page for Windows 10 Mobile is not yet ready for prime time either.
Microsoft seems to have only started working on the page, because no update has yet been mentioned or detailed on it. Microsoft has not officially launched Windows 10 Mobile, as strange as that may be, even though the OS is shipping on smartphones like Lumia 950 XL and Lumia 950.
Even though the said page is now void of any update information, Microsoft has, in fact, released updates for Windows 10 Mobile, for the Windows Insider program and customers who are using the version of the OS that debuted alongside the two handsets -- the final-but-not-so-final release, basically.
With MWC 2016 coming this month, Microsoft is likely waiting to make the big announcement sometime during the conference. Or, perhaps, given the state that Windows Phone is in now, it will not bother at all. Few people would be waiting for it anyway.