How to find and buy the ever-elusive $5 Raspberry Pi Zero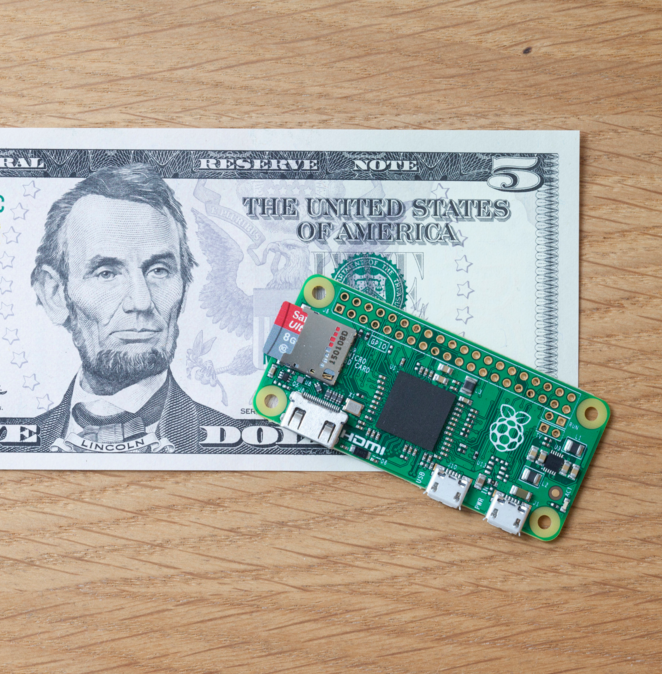 The Raspberry Pi Zero is incredibly hard to get hold off. Hardly surprising, when you consider its $5 asking price.
Retailers such as The Pi Hut do replenish their stocks on a semi-regular basis, but even so you'll have to act fast as even with a one-per-customer restriction in place, they sell out again almost immediately. Fortunately, there is a clever way to find out where the Pi Zero is in stock.
Find My Pi takes the leg work (or rather the mouse and keyboard work) out of finding out where the Pi Zero is available.
It regularly checks for stock at all of the major suppliers -- Raspberry Pi Swag Store, Pimoroni, The Pi Hut, Adafruit, and element14 -- and tells you if there are any Pi Zeros available.
The chances are all of the stores will be reported as out of stock but check back regularly and you might just get lucky.