Canonical announces premium Linux-powered Meizu PRO 5 Ubuntu Edition smartphone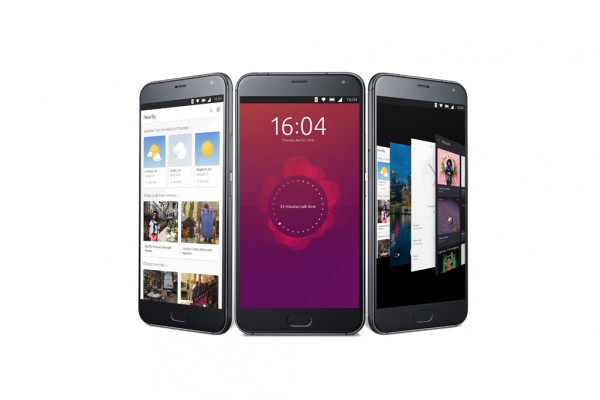 While I love iOS when it comes to mobile devices, Linux is my true love on the desktop. Android used to be my choice for mobile, but I jumped ship due to scary exploits and untimely (or nonexistent) OS updates. Linux should be synonymous with security, but Google's mobile OS has tainted that, sending me into Apple's loving arms.
Luckily, Google is not the only Linux player with mobile -- Canonical is still moving ahead with Ubuntu. True, it is a long shot to ever meet or exceed iOS or Android in market share, but fans of Linux and other open source software should pay attention. Today, Canonical announces the Meizu PRO 5 Ubuntu Edition -- a premium and luxurious smartphone.
"The Meizu PRO 5 Ubuntu Edition launches as one the highest spec smartphones on the market. This elegantly designed device comes with a Samsung Exynos 7420 Octa-core processor. The Meizu PRO 5 sports a highly durable 5.7-inch 1920×1080 screen made with Corning Gorilla Glass 3 and the crystal clear AMOLED display screen adds a larger field of view to deliver more content, save power and ensure longer battery life. The Meizu PRO 5 has higher specifications than many other leading smartphones, including its LPDDR4 memory technology which makes it a fast and responsive device for even the most avid multi-taskers and demanding applications", says Canonical.
The company further says, "the Ubuntu Phone experience continues to delight Ubuntu fans and new users alike. The content-centric user experience has transformed the way we access our most important digital services – whether that's music, social, web browsing or sharing photos and video. With scopes, all these services are available directly from the home screen. The rich and unified experience delivered by Ubuntu scopes is a world away from burying content and services inside multiple apps in an icon grid".
Unfortunately for Canonical, it faces the same roadblock that Microsoft does on mobile and Linux-based operating systems do on the desktop -- lack of apps. It doesn't matter how great the hardware is, or how intuitive the user interface -- consumers don't want to be excluded from trying the latest fad app or game.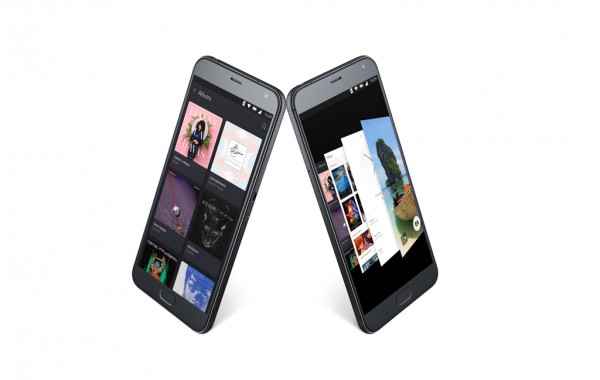 READ MORE: Microsoft Lumia 650 is an affordable Windows 10 Mobile device, but does a missing feature make it a fail?
Strangely, the the Meizu PRO 5 lacks MHL, so it can not double as a desktop -- one of Canonical's biggest selling-points of Ubuntu on mobile. This shortcoming is eerily similar to Microsoft's recently announced Lumia 650 which does not support Continuum.
Pricing and availability are sadly unknown, but Canonical will be demoing the device at Mobile World Congress starting February 22. With that said, consumers will probably want to stick with iOS and Android for now. Investing in Ubuntu for mobile would be premature; it would be wise to sit on the sidelines a bit longer to see how it plays out.