Windows 10 Mobile to roll out starting soon (hopefully)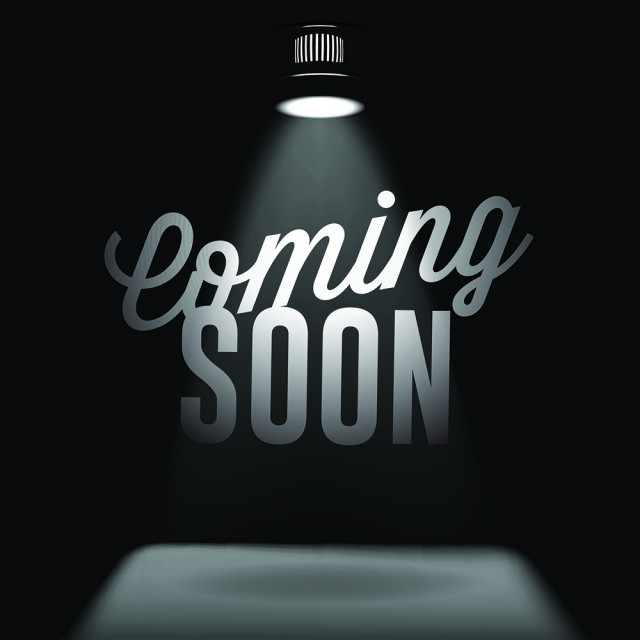 Believe it or not, Windows 10 Mobile is already three months old. Microsoft introduced its new smartphone operating system to the public in late-November, last year, when it released Lumia 950 and Lumia 950 XL. However, an update to Windows 10 Mobile for older devices has yet to make an appearance, forcing users to join the Windows Insider program to sample the goods.
We first heard that Windows 10 Mobile would roll out for popular Windows Phone devices in December, but just before the end of the year Microsoft announced that users would have to wait a bit longer. Now, we have a new official estimate -- is third time the charm?
In late-December, Microsoft said that the software updates to Windows 10 Mobile would be offered early in 2016 for a select number of Windows Phone 8 and Windows Phone 8.1 devices. The date for when the roll out finally commences is now February 29, according to Microsoft Mexico.
February 29 is 12 days from today, and in the meantime Microsoft has the opportunity to finally give Windows 10 Mobile the launch it deserves. MWC 2016 is just around the corner, and Microsoft could use the event to reiterate its mobile strategy for 2016.
Microsoft has previously revealed a list of Lumia smartphones that are set to receive the update to Windows 10 Mobile first. It includes a limited number of devices, mostly handsets that made their debut with Windows Phone 8.1 on board.
Lumia 650 is the latest Windows 10 Mobile smartphone to arrive, being announced earlier this week. It will be sold in Europe, with no plans to bring it to US or other markets, starting tomorrow, February 18.
Photo Credit: PremiumVector/Shutterstock