How much does an Apple iPhone SE cost in Europe, Australia and India? (Hint: A lot)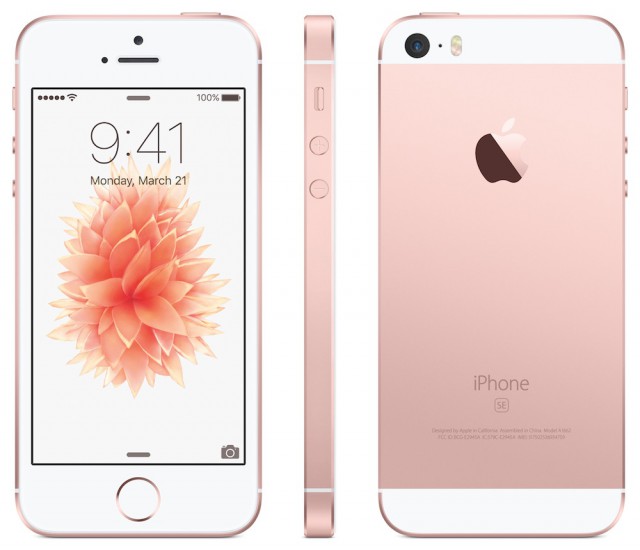 One of the main selling points of the new iPhone SE is its affordable price. Starting at just $399, Apple's latest smartphone costs $250 less than a comparable iPhone 6s or $150 less than a similar iPhone 6. For iPhone fans or would-be customers on a budget, it is a very attractive proposition. That is the story in US anyway.
In other markets, Apple has decided to sell the new iPhone SE at a premium, making it a less attractive proposition in the process. In Europe, for instance, prices are considerably higher even when removing VAT from the equation.
For a base iPhone SE, in US you can expect to pay $399. The 64 GB model is $100 more, at $499. On the other side of the pond, in UK, prices go up to £359 and £439, respectively -- that is about $511 and $625, respectively, or $426 and $521 without the 20 percent VAT that applies in UK to such goods.
In France and Germany, Apple sells the 16 GB iPhone SE for €489 and the 64 GB model for €589. That equates to roughly $549 and $662. France has a VAT of 20 percent, while Germany's rate is 19 percent. Without VAT applied, in the former market the smartphone would cost $458 and $552, respectively, while in the latter it would end up going for $462 and $557, respectively.
UK has the closest prices to US, with the difference being $27 at most, but there is significant increase when shopping for an iPhone SE in France or Germany, where, as you can see, shoppers have to shell out at least $59 extra for a 16 GB model and $53 for the 64 GB version.
Things are similar in Australia. In the land down under, Apple sells the base iPhone SE for AUD679, with the 64 GB model being offered at AUD829. That is about $518 and $632, respectively, or $471 and $575 when taking out GST (Australia's 10 percent tax on goods and services). The difference is largest so far, at $72 for the 16 GB model and $76 for the 64 GB version.
Moving to India, the base iPhone SE costs Rs 39,000, which is roughly $585. The country does not have a sales tax for such goods, but it does apply a bunch of taxes on top of the import price. Still, local shoppers will have to shell out $186 more than folks who buy an iPhone SE in US. There is no word on the 64 GB model, but the difference is likely to be even higher post tax.
In many markets across the globe, few people can afford an iPhone, even one as "affordable" as an iPhone SE is, so it is puzzling to see Apple hiking prices before any taxes are applied. The company has traditionally been much more aggressive with regards to pricing in international markets, but this time it may not get away with it.
Consumers who can afford to buy an iPhone SE have a plethora of alternatives, including former flagships from the likes of LG and Samsung. Those devices may not be new today, but they are better value for money which is something that Apple seems to be forgetting about outside of its home market. Meanwhile, those would could have afforded an iPhone SE at after adding taxes to US prices will likely now be considering other smartphones as well.
Affordable? Think again.