Microsoft aiming for 1 billion Windows 10 devices in 2-3 years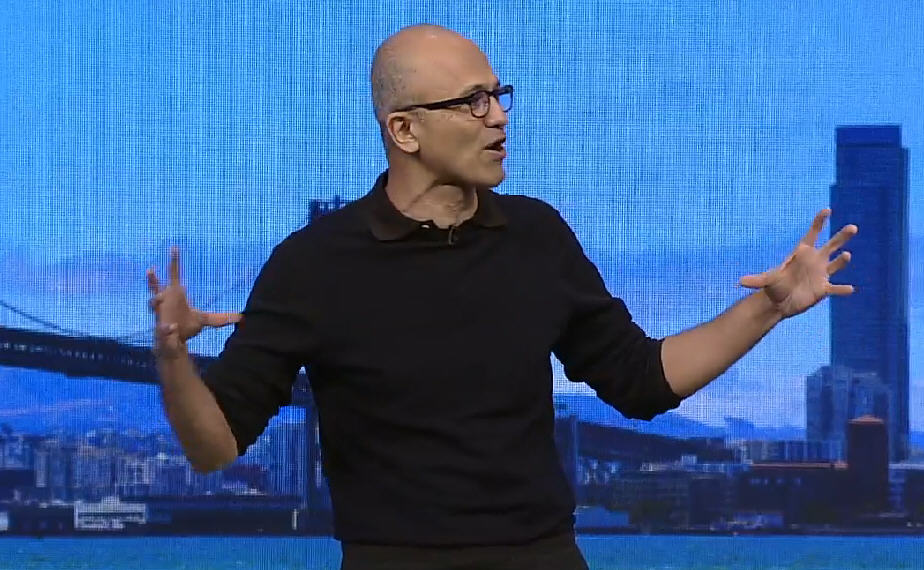 Windows 8.x is a massive failure for Microsoft, with a usage share that's well below that of Windows XP.
With Windows 10, Microsoft is hoping to put the past behind it, and produce an operating system that isn't overshadowed by older Windows versions.
During the Build developer conference keynote, Microsoft said that it expects over 1 billion Windows 10 devices to be in consumers hands within 2-3 years.
Talk about aiming high.
Of course Windows 10 will be available for a wide range of devices, and it will be free for Windows 7 and 8.1 users for the first year, so a billion devices running Windows 10 is not beyond the realms of possibility.
Whether Microsoft can achieve that figure remains to be seen of course, but there's a good reason why the tech giant has chosen to announce its ambitions now, before the operating system is even finished. The company obviously wants developers to sit up and take notice of the new operating system's reach. Who can ignore an OS running on a billion devices?