The 3-2-1 rule and other backup tips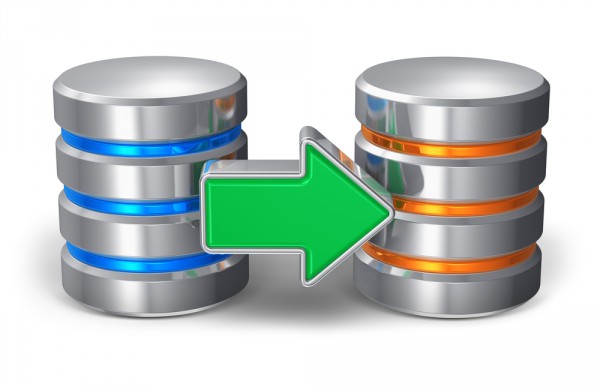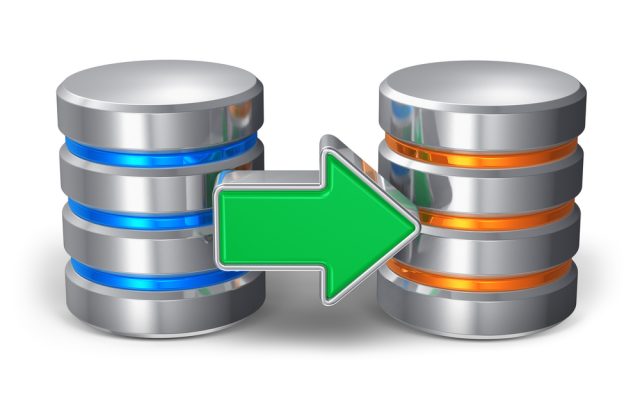 It may not have escaped your notice that today is World Backup Day, which aims to raise awareness of the importance of looking after your data.
To mark the event Dark Bear Web Solutions has produced an infographic offering facts and tips about backups.
It reveals that 64 percent of people globally would be more worried about losing their data than about losing the device it was held on. Also that 37 percent of small businesses have had to restore lost data from a backup at some point.
Among the tips it offers are how to spot what isn't a backup, for example saving to another folder or leaving pictures in your camera's memory. It also recommends the 3-2-1 rule for data you care about -- taking three copies, using two formats, for example the cloud plus a hard drive, and having one off-site backup.
It looks at the differences between cloud storage and cloud backup too, and at the various physical media types that can be used, as well as offering tips for small businesses.
You can see much more in the full graphic below.

Image Credit: Oleksiy Mark / Shutterstock