Windows 10 is now on nearly one in four Windows PCs and tablets, according to Microsoft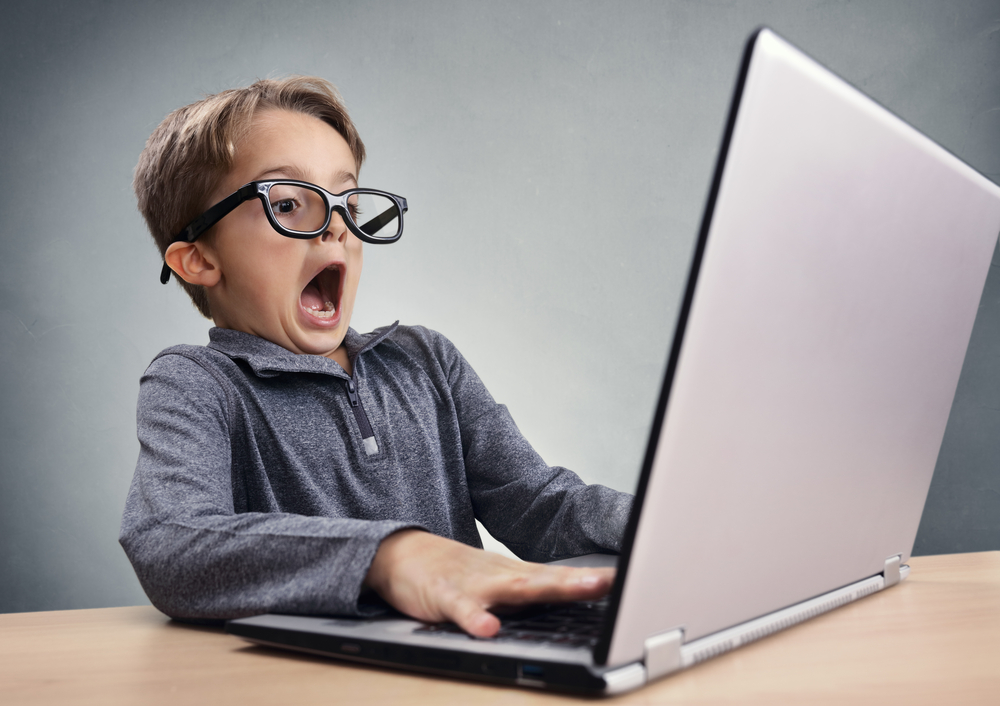 NetMarketShare today released its latest desktop OS usage figures, and they reveal a steady increase for Windows 10. According to the web analytics firm, the new OS currently has 14.15 percent usage share. However, Microsoft has updated its own market share figures and they paint a very different picture, showing the OS to be a much, much bigger hit.
According to the recently updated Windows and Store trends page, as of February, Windows 10 is on 24 percent of PC and tablet devices running Windows, growing at a pace of around 2 percent a month. And not only that, the new OS is also a huge hit with gamers, with Microsoft claiming Windows 10 is on 35 percent of their devices. So how come Microsoft's figures differ so significantly from NetMarketShare's? There are a couple of reasons.
SEE ALSO: Windows 10 continues its slow march to desktop domination
Firstly, NetMarketShare records all operating system usage figures -- not just how many people are using the various flavors of Windows, but also Mac and Linux. Microsoft however, measures Windows market share -- how many people have installed its OS.
Additionally, NetMarketShare focuses on the desktop side of things in its figures, while Microsoft also factors in tablets.
That alone doesn't explain the gulf -- Microsoft is claiming Windows 10 is on 10 percent more devices than NetMarketShare has recorded -- but the answer for the difference is a simple one. The software giant only includes Windows 10, 8, 8.1 and 7 in its charts -- ignoring XP and Vista as it no longer considers those versions relevant.
If we strip out those two aging Windows editions and all non-Windows systems from NetMarketShare's figures, the result is pretty close to those numbers reported by Microsoft for February.
Microsoft's share breakdown has Windows 10 on 24 percent, Windows 8.1 on 18 percent, Windows 8 on 3 percent, and Windows 7 on 55 percent.
As Microsoft has claimed Windows 10 is now on 270 million devices, we can use the new percentages to roughly size the market, which suggests there are over 618 million Windows 7 users and 236.25 million Windows 8.x users out there for Microsoft to try to persuade to upgrade to its new OS. Factor in those Windows XP and Vista stragglers, and new PCs and tablets, and getting Windows 10 on one billion devices within the next couple of years might just be possible.
Photo credit: Brian A Jackson / Shutterstock