Android can't make BlackBerry phones attractive again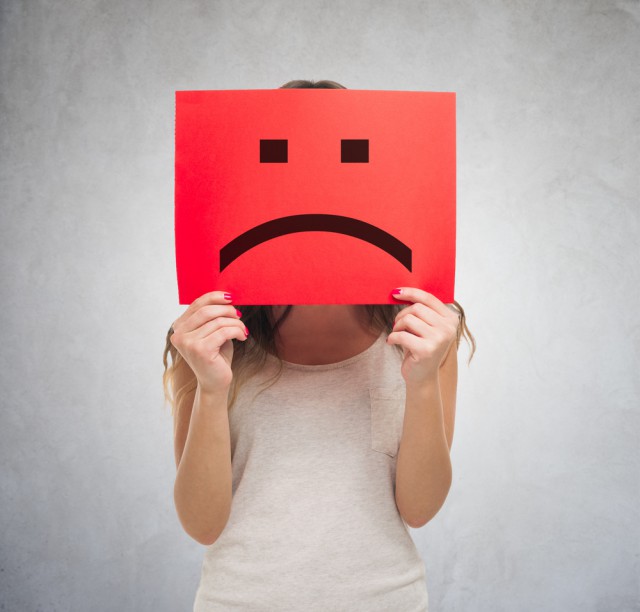 Realizing that it stands no chance of attracting consumers with BlackBerry 10 OS devices, BlackBerry last year released a smartphone that runs Android. Called Priv, it offers an interesting mix of business and consumer-oriented features that make it a powerful contender in the high-end segment. Many folks seem to like it, but just how much of a success is it?
Priv has what it takes to be a big seller. It has all the right features that consumers say they want in a BlackBerry smartphone: premium build, physical keyboard, large screen, enterprise-friendly apps and, last but not least, Android. You would think that by giving people what they've asked for the company would be struggling to keep up with demand. And yet, in its last fiscal quarter, BlackBerry only sold a very small number of Priv units.
In total, in its Q4 FY2016, which ended February 29, Blackberry sold just 600,000 phones, a number which obviously includes Priv sales. That is not a whole lot of units for a premium vendor, let alone one that also sells more affordable handsets.
BlackBerry is not saying exactly how many Priv devices it sold last quarter, but that number is clearly lower than 600,000. Quite possibly, it may be its biggest seller in the lineup, but that would not be saying much anyway. BlackBerry was expected to sell 850,000 units last quarter, but it missed expectations by 150,000 units.
It would seem that by embracing Android, BlackBerry hasn't managed to turn things around. CEO John Chen wants the company to sell at least three million units this coming year to break even. The way things are going, it may fail to meet that goal, although Chen does say that the "path to profitability looks reasonable".
With a single Android smartphone, BlackBerry cannot realistically expect to impress many consumers. The company is quite possibly looking to expand its Android lineup, and the best way to do that would be to introduce Android on less expensive devices. That said, it might just be best to quit the hardware market altogether.
Looking at BlackBerry's traditional market, businesses have come to realize that it is possible to use Android smartphones and iPhones in enterprise environments. And, at least when it comes to Android, there are lots and lots of options to choose from, many of which can be better suited for employees than Priv or possibly other BlackBerry-made Android devices.
Perhaps BlackBerry should follow in Microsoft's footsteps and reposition itself as a developer in today's mobile market. It would have much more to gain by doing so than selling phones which, as many vendors have come to realize, is a very tough game to win at. Apple and Samsung are the only makers with lots of sales and huge profits, after all. Not to mention that there is very little room to grow, with smartphone sales expected to increase by less than 10 percent this year. So, why bother?
Photo Credit: Minerva Studio/Shutterstock