Microsoft pulls another boner -- blocks Chrome and Google from Cortana on Windows 10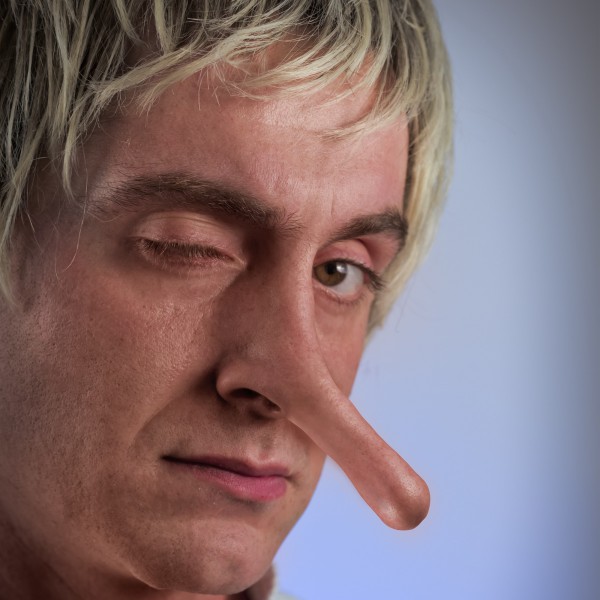 Holy cow, Microsoft makes it really hard to recommend its products lately. Windows 10 was a great way to wash the disgusting Windows 8 taste from consumers' mouths -- initially, at least. Unfortunately, the discovered privacy issues frightened many folks, causing them to delay upgrading.
The latest build has a wonderfully refreshed Start Menu, making me think that the company was back on track. Nope; I was wrong. Today, Microsoft announces an anti-competitive bombshell -- it is blocking all third party browsers and search engines from Cortana. Prefer using Chrome and Google? Tough luck. Firefox and Yahoo? Sorry. Microsoft just can't stop pulling boners, it seems.
Ryan Gavin, GM of Search and Cortana at Microsoft says the following.
Unfortunately, as Windows 10 has grown in adoption and usage, we have seen some software programs circumvent the design of Windows 10 and redirect you to search providers that were not designed to work with Cortana. The result is a compromised experience that is less reliable and predictable. The continuity of these types of task completion scenarios is disrupted if Cortana can't depend on Bing as the search provider and Microsoft Edge as the browser. The only way we can confidently deliver this personalized, end-to-end search experience is through the integration of Cortana, Microsoft Edge and Bing -- all designed to do more for you.

Starting today, to ensure we can deliver the integrated search experience designed for Windows 10, Microsoft Edge will be the only browser that will launch when you search from the Cortana box.
Wow. This is utter bollocks. Rather than keep Cortana fairly open to competitors, and putting in the effort to make it a solid experience on other browsers and search engines, Microsoft is instead forcing Edge and Bing on its users. Gavin tries to quell concerns by saying the following.
Of course, you can continue to use your search engine and browser of choice on Windows 10. They can be accessed and used as you always have. You can easily use our centralized default manager to choose your preferred default program for everything from browsing to email, and you can configure the search default setting in Microsoft Edge and Internet Explorer, which are available when you directly access those programs.
OK, this is obviously a Pinocchio-like veiled statement to calm outcries by pointing to the ability to keep your default browser as-is for everything other than Cortana. The reality, however, is that it is not ideal to use two browsers or two search engines. It seems to me that, by forcing Cortana users to use Bing and Edge, Microsoft is hoping consumers just use them for everything too. It feels very dishonest, and it stinks. Why can't the company allow Windows 10 users to make the decision themselves?
Quite frankly, I hope Windows 10 users revolt and make themselves heard, forcing a "180". Microsoft needs to start focusing on its customers -- if the company even cares about them anymore. As the Windows-maker counts off the number of operating system installs, and interrupts newscasts, it is becoming increasingly clear that those users are just a number.
Is Microsoft right or wrong with this decision? Are you mad as hell (like the scene from Network above)? Tell me in the comments.
Photo credit: Ezume Images/Shutterstock