Raspberry Pi Zero gains a mysterious new feature, and improved availability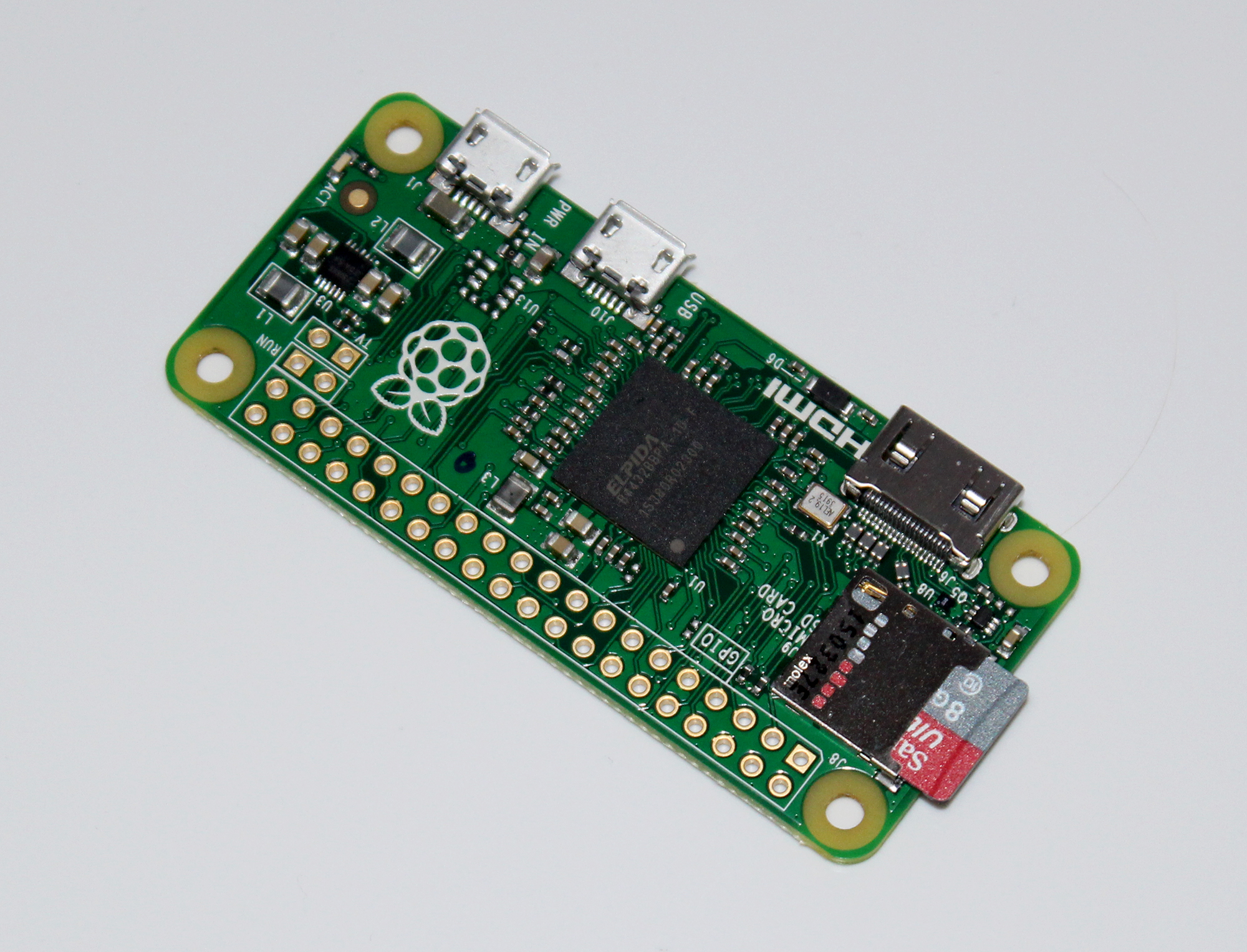 It's no surprise that the Raspberry Pi Zero was such a hit. Priced at just $5, the tiny uncased device sold out immediately, and despite occasional reappearances at retailers like The Pi Hut, it's remained ever-elusive.
If you haven't yet managed to get your hands on the Pi Zero, the good news is it will soon be back in stock, and in much greater numbers than before. And that's not the only welcome news. The restocked device will be packing a much requested new feature.
SEE ALSO: How to find and buy the ever-elusive $5 Raspberry Pi Zero
As to what this new feature is, Raspberry Pi Foundation's CEO Eben Upton isn't currently saying, but if you're hoping for the introduction of Wi-Fi he confirms it's not that, sorry.
The Pi Zero's production was temporarily halted at the Welsh manufacturing plant when focus switched to producing the Raspberry Pi 3, but from next Monday work will start on cranking out 250,000 new Pi Zeros, and that's just the start. The plan is to produce at least 50,000 more Pi Zeros a month for the rest of the year.
Expect to see stock in usual Pi Zero stores, including The Pi Hut, Adafruit, Pimoroni and Micro Center, in the next fortnight or so.
What do you think the new feature will be? Leave your thoughts in the comments below.