Anonymous goes to war against police brutality in the US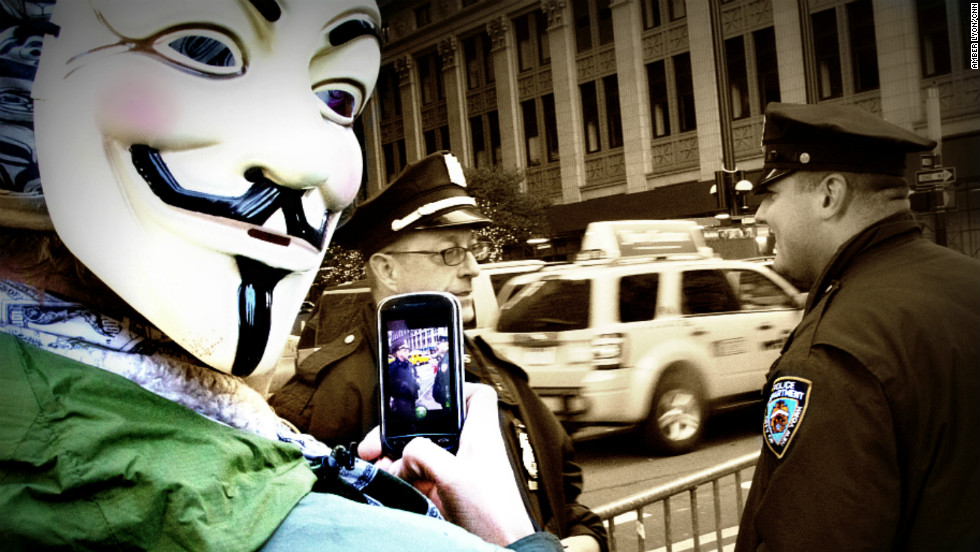 The hacktivist collective Anonymous has launched a new operation which is designed to fight back against police brutality in the United States.
Inspired by recent events, which have seen innocent civilians murdered by police officers, and police officers murdered in retaliation, #OpBlackFlare is Anonymous's intriguing -- and peaceful -- response to the situation.
SEE ALSO: Woman live-streams the police shooting of her boyfriend on Facebook
Anonymous isn't calling for people to attack the police -- it stresses it in no way approves of events like the Dallas shooting and also recognizes that only a small percentage of police offices are abusing their position -- but it does want citizens to take action.
In a new video, which you can watch below, the hacktivist group claims to have hacked into the Baton Rouge government website but says "after the Dallas shooting we have decided not to publicly share anything as it could put officers' lives in danger".
However, it does intend to gather together and share as much evidence of police brutally as possible, and is creating a platform for citizens to submit photos, videos, and stories that show police officers in a less than favorable light.
Further information can be found on the #OpBlackFlare Pastebin page.
What's your view on Anonymous's latest operation? A good thing, or just adding fuel to the fire?
Image Credit: CNN