KickassTorrents is back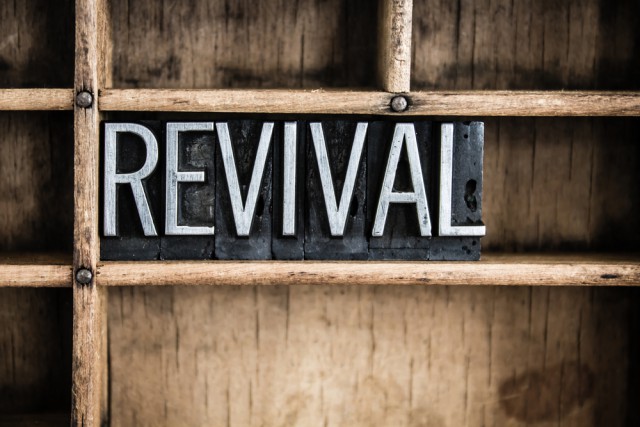 Even though US authorities have taken down KickassTorrents and managed to get owner Artem Vaulin arrested in Poland, the most popular BitTorrent website in the world is now back in the game.
KickassTorrents is alive and well through two working mirrors which have been set up by supporters to ensure that fans can continue to enjoy the content distributed through the website. In the wake of these events, it would seem that it's business as usual in BitTorrent land.
KickassTorrents.website, one of the two mirrors, links to petitions asking for Vaulin "to be set free and to be discharged". "It is another attack on freedom of rights of internet users globally. We think it's our duty not to stand aside but to fight back supporting our rights. In the world of regular terrorist attacks where global corporations are flooded with money while millions are dying of diseases and hunger, do you really think that torrents deserve so much attention? Do you really think this fight worth the money and resources spent on it? Do you really think it's the real issue to care of right now? We don't!", reads part of the manifesto.
This mirror has been set up with as many BitTorrent files as could be retrieved, and its maker, IsoHunt, says that there may be missing content as a result. There doesn't seem to be much confidence that KickassTorrents.website will be around for a long time.
However, the folks behind the other mirror, Kat.am, told The Verge that this clone is "hosted on multiple cloud servers to prevent blockade, and the hosting information is well hidden behind Cloudflare". What's more Kat.am has all of the original content, and even a mobile version of the site.
The US authorities have charged Vaulin with "running today's most visited illegal file-sharing website, responsible for unlawfully distributing well over $1 billion of copyrighted materials". KickassTorrents is valued at $54 million, with advertising revenue of between $12.5 and $22.3 million.
The US Department of Justice has asked for Vaulin to be extradited from Poland, and if its request is approved he will face "one count of conspiracy to commit criminal copyright infringement, one count of conspiracy to commit money laundering and two counts of criminal copyright infringement".
Photo Credit: enterlinedesign/Shutterstock