Twitter has terminated 235,000 terrorist accounts in just six months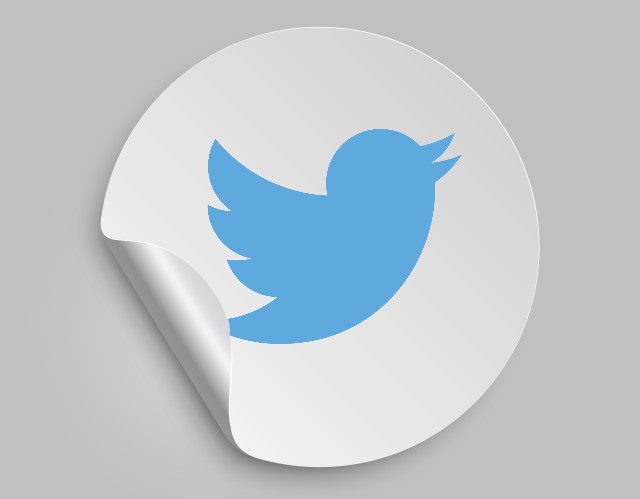 Twitter continues its drive to clean itself up, purging unwanted content and users from the service. Today the company announces that in the last six months it has closed down 235,000 accounts relating to extremism.
It's part of the company's plans to scrub as many accounts from existence as possible that push "violent threats and the promotion of terrorism". With the recent spate of terrorist attacks around the world, Twitter's resolve has been hardened.
With the 125,000 account closures announced back in February, today's terminations bring the total number of account suspensions to 360,000 since the middle of 2015. Of course, account closure is very much like a game of whack-a-mole, but doing something is always seen as being better than doing nothing -- even if it raises questions about Twitter's role in censorship and the suppression of free speech.
In a blog post, Twitter explains a little about how its suspension process works in practice:
Daily suspensions are up over 80 percent since last year, with spikes in suspensions immediately following terrorist attacks. Our response time for suspending reported accounts, the amount of time these accounts are on Twitter, and the number of followers they accumulate have all decreased dramatically. We have also made progress in disrupting the ability of those suspended to immediately return to the platform. We have expanded the teams that review reports around the clock, along with their tools and language capabilities. We also collaborate with other social platforms, sharing information and best practices for identifying terrorist content.
Working in conjunction with law enforcement agencies around the world, Twitter says that it will continue to do what it can to fight the spread of extremist content online, and to thwart terrorism.
Photo credit: Maryna Stamatova / Shutterstock