NeuralStyler: Prisma for the desktop?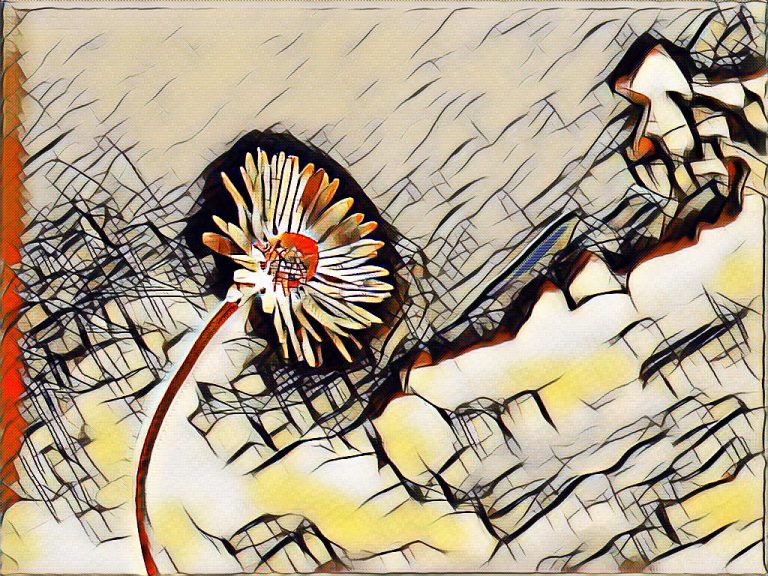 The popular mobile app Prisma has been making headlines recently with its ability to transform images into works of art using the styles of various artists. Now the open-source NeuralStyler is claiming to deliver similar results on the desktop, for both pictures and videos.
This isn't just ordinary pixel-based filtering, according to the developer. Instead NeuralStyler uses "artificial intelligence" to convert your source media using styles of artists like Van Gogh, Wassily Kandinsky and Georges Seurat.
These are big claims, but they're easy to test for yourself. There's no installation required, and no account to create as the program works entirely offline -- just download it and run. The process starts by choosing your source file. The interface only refers to this as a "video", confusingly, but images work too.
There are currently nine Styles to choose from: "ceremony", "cubist", "edtaonisi", "es_brutal", "hokusai", "kanagawa", "kandinsky", "seurat" and "starrynight".
Unfortunately the program doesn't preview the results on your image, instead displaying a tiny thumbnail example of that style, so the only way to tell which option is best is to try them all.
NeuralStyler only works with predefined resolutions, so you must choose your target size next: 160×120, 320×240, 480×320, 640×480 or 1024×768. That's not difficult, but it could be annoying if you're hoping to produce an HD image for desktop wallpaper, or maybe to print. It could mean your image gets cropped, too, or has a change of pixel aspect ratio.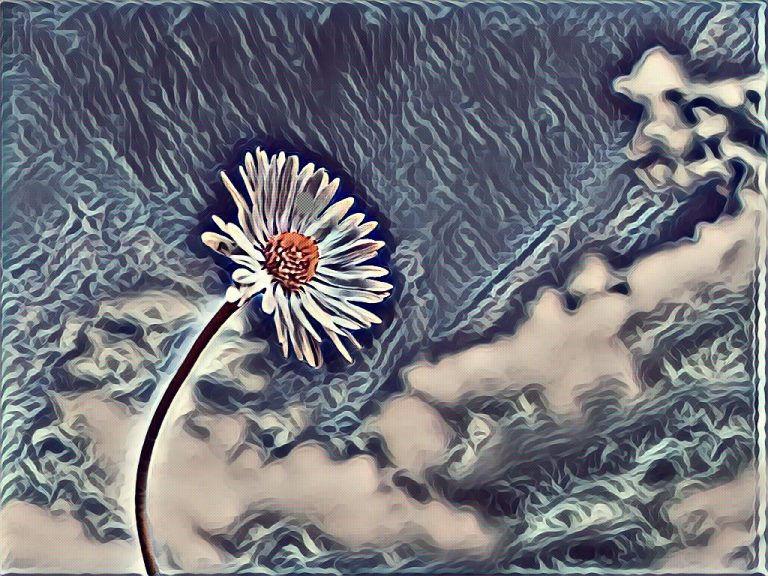 Once that's out of the way, clicking "Create Artistic Video" starts the conversion process. Again, don't worry about the "video" -- it really just means "Create Styled Output", and converts images too.
This styling can take a while, up to 20 seconds in our tests for HD images with a 1024×768 output resolution.
Keep in mind that video conversions will take this long per frame, so even a one second video may take several minutes to transform.
Eventually the job is done, but the results aren't displayed, and initially we couldn't find them at all. There's nothing in the source folder, and although the program has an "Open Styled Videos" button, it did precisely nothing on our test PC. Instead we had to browse to the NeuralStyler program location and open its styledvideo folder.
Is this effort worth it? If you're looking for instant gratification, maybe not. Whatever our source image, we found that around two thirds of the styles delivered poor or ordinary results. But if you're willing to spend some time on the program, maybe try out every single style, it's a different story. When NeuralStyler worked, it delivered some amazing images which would have been hard to produce in any other way.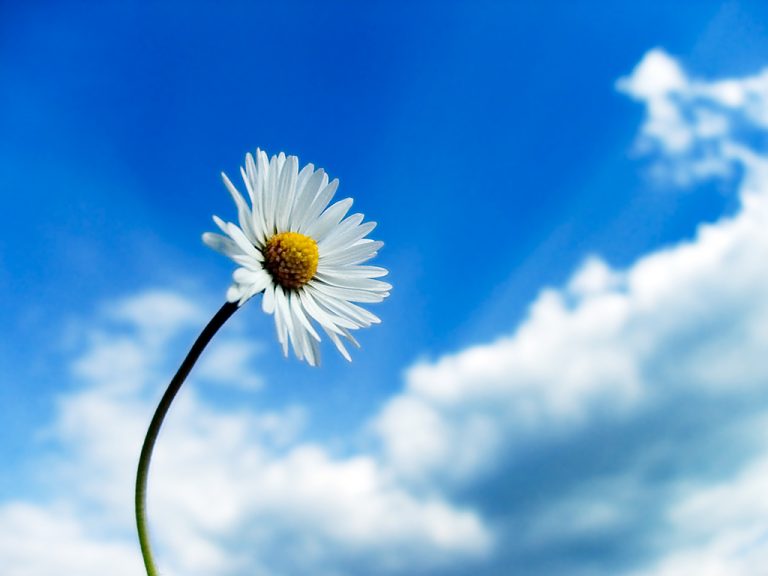 Even better, NeuralStyler uses a plugin system to manage its styles, enabling others to create and add their own. This is very much an expert-only task, but if the program takes off, it could become a major advantage.
Put it all together and although there's a lot of work to be done, NeuralStyler is off to a good start. Take a look.
NeuralStyler is an open-source application for Windows and Linux.