Logitech buys Saitek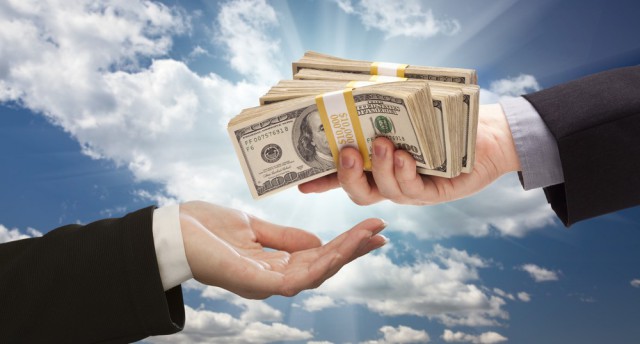 Logitech is a huge player in the PC gaming accessory market with its popular 'G' line of products. Not only does the company make quality keyboards and mice, but really great headsets too.
Today, the company announces a surprising acquisition. Logitech has officially bought Saitek -- maker of simulation controllers -- for $13 million. While the move was unexpected, it actually makes a lot of sense. Logitech gains entry into a niche gaming segment that depends heavily on high-priced controllers.
"First, these products are just great. We know a thing or two at Logitech about what makes a gaming product stand out and these products deliver exceptional experiences. Don't take our word for it -- we've seen the Saitek fans on the forums. Second, simulation games are cool and getting cooler. Whether you're into driving, flying or exploring space, there are fresh new titles available and more to come. Some of these titles are even VR enabled and we believe that dedicated controllers will stimulate and enhance the total VR experience", says Logitech.
The popular manufacturer further explains, "last and most importantly, we're excited to be a bigger part of the simulation community. We already make gaming wheels for the driving simulation market and this new line of products will provide an even more complete experience. We care about this space and want to do right by its fans. We have a vision that will take these products further, faster. Stay tuned for future updates, as we further integrate the Saitek products into our overall Logitech G portfolio".
ALSO READ: Logitech G unveils 'Prodigy' line of PC gaming gear for the casual 'everyman'
Logitech points out that it has purchased both the brand and its line of products from Mad Catz. While it seems like a match made in heaven, I am dubious that the Saitek brand is strong enough to coexist. In other words, Logitech might be wise to offer the acquired products -- such as flight and farm simulation controllers -- under its own brand. Don't get me wrong, Saitek has a very loyal consumer base, but why confuse consumers by selling under multiple names?
What do you think of the acquisition? Tell me in the comments.
Photo Credit: Andy Dean Photography/Shutterstock