Microsoft finally removes its scummy Windows 10 nagware from Windows 7 and 8.1 systems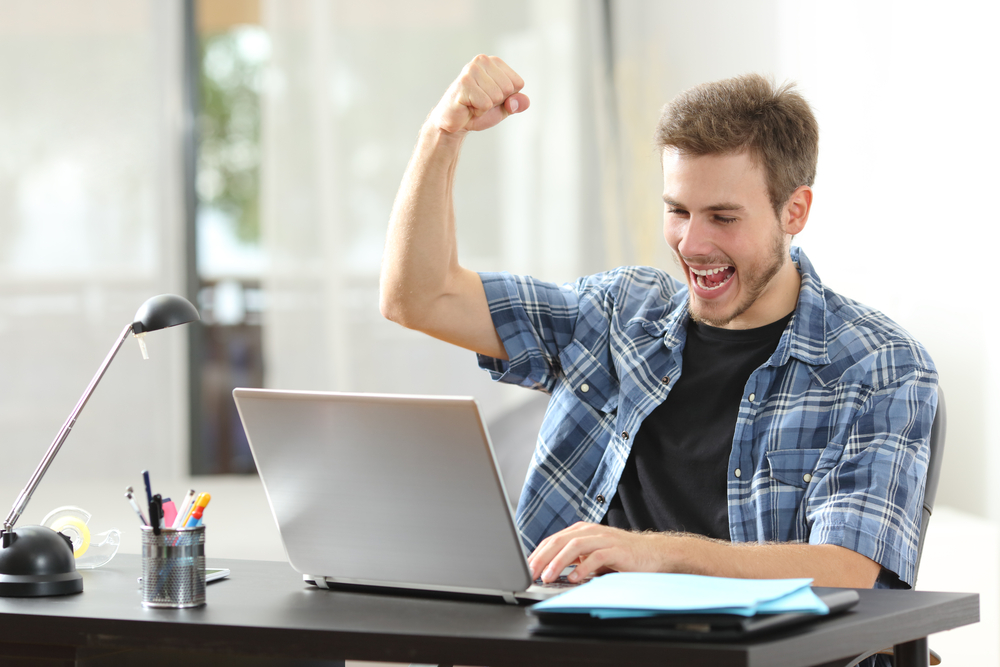 15 months ago, in an effort to make it as easy as possible to upgrade to its new operating system, Microsoft introduced a Get Windows 10 app for Windows 7 and 8.1 that allowed users to reserve their upgrade.
While this tool was innocuous enough to start with, it soon turned into something much more akin to malware, becoming harder and harder to kill, and employing all manner of scummy methods in an effort to trick users into installing Windows 10 against their wishes.
SEE ALSO: Microsoft facing more lawsuits over forced Windows 10 upgrades
While it could be argued Microsoft had its users' best interests at heart -- pushing them to upgrade to a modern operating system before it went from free to paid -- there's no question this was one of the company's most shameful moves, likely ever.
In its quest to get people to upgrade, Microsoft downloaded the Windows 10 files onto users computers without permission -- in readiness for an upgrade they never asked for -- and made Windows 10 a "Recommend update" so people who just wanted to keep their systems safe from threats suddenly found their PCs installing a whole new unrecognizable operating system. Microsoft also removed the "no thanks" button from the Get Windows 10 box, changed the behavior of the red corner x, so closing the annoying pop-up box agreed to the upgrade, and even removed the x entirely at one point so the only options were to schedule the upgrade or install it immediately. In arguably the most reprehensible move of all, the company even snuck an advert for Windows 10 into a Windows 7 security patch. Nasty, nasty, nasty.
Thankfully, now that Windows 10 is no longer free* the nagware no longer serves any purpose, and so Microsoft has issued a patch to remove it from Windows 7 and 8.1 PCs.
Update KB 3184143's purpose is to "Remove software related to the Windows 10 free upgrade offer" and will uninstall the following updates:
You'll need to reboot to complete the removal, but once you have you will finally be able to automatically download all Windows updates -- past, present and future -- once more, safe in the knowledge that you won't be pestered into installing Windows 10 ever again (well, hopefully).
*Three ways you can still upgrade to Windows 10 for free
Photo credit: Antonio Guillem / Shutterstock