OnePlus 3 Android 7.0 Nougat update is in the works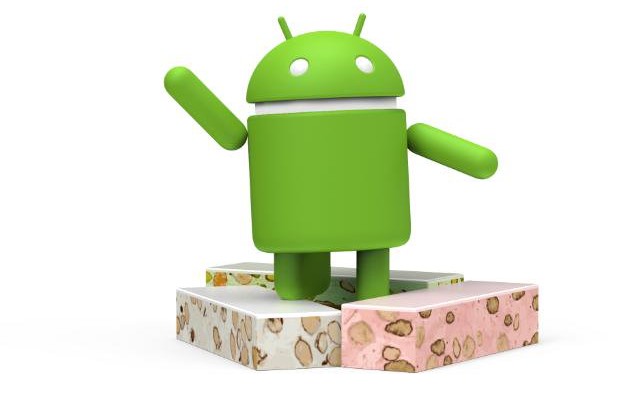 Now that Android 7.0 is officially available, OnePlus 3 users are starting to wonder when their "flagship killer" will receive a software update to Nougat. The smartphone has received frequent updates since its launch in June, but the latest version of OxygenOS that you can get today has yet to make the move from Android 6.0.1 Marshmallow.
OnePlus is committed to improving the software for its third flagship, as evidenced by the numerous updates released so far and the introduction of a community build, and, as such, it should not come as a surprise to hear that it is "actively working" on bringing Nougat to OnePlus 3.
OnePlus has not revealed any other details about the Android 7.0 Nougat update for the OnePlus 3, saying that it "cannot share a timeline right now". That leads me to believe that, while work may be underway, it is still in the early development phase.
As is typical in the Android world, customers who purchase such devices want to be on the bleeding edge as soon as possible, but as is usually the case it can take a long time between the moment a new Android release is introduced and it being rolled out via software updates.
Take the OnePlus 2 for example. It launched a year ago with Android 5.0 Lollipop, just before Google released Android 6.0, but it wasn't until early June that it received a software update to Marshmallow. OnePlus X, which launched shortly after the OnePlus 2, only gets its Marshmallow treatment today.
The company's history of delivering major updates would suggest that a long time will pass until OnePlus 3 users can take advantage of all the things that Nougat brings to the table. However, the commitment that OnePlus has shown towards improving OxygenOS for OnePlus 3 leads me to believe that we may be looking at an earlier release date.
Whatever the case, what we do know is that Android 7.0 Nougat packs quite a few nice changes, like seamless updates, direct boot, multi-window, and more.