Google releases open source 'Nomulus' TLD registry platform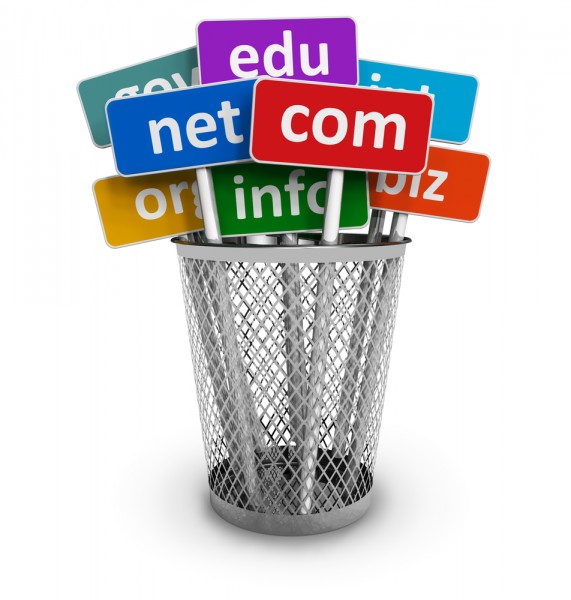 Google is one of the biggest champions of open source, releasing very useful projects such as Cartographer and Noto. Heck, the company is so proud of its open source efforts, that it graded itself with a public report card.
Today, the search giant releases yet another open source tool. Called "Nomulus", it is designed to be a top-level domain (TLD) registry platform. This is not a young or incomplete project, however, as Google began developing it way back in 2011. Now that Nomulus is in the wild and free to use, it will be interesting to see how it is leveraged.
"We designed Nomulus to be a brand-new registry platform that takes advantage of the scalability and easy operation of Google Cloud Platform. Nomulus runs on Google App Engine and is backed by Google Cloud Datastore, a highly scalable NoSQL database. Nomulus can manage any number of TLDs in a single shared instance and supports the full range of TLD functionality required by ICANN, including the Extensible Provisioning Protocol (EPP), WHOIS, reporting, and trademark protection. It is written in Java and is released under the Apache 2.0 license", says Ben McIlwain, Software Engineer, Google.
ALSO READ: Google releases Open Source Report Card -- does the company deserve an A+?
McIlwain further explains, "we hope that by providing access to our implementation of core registry functions and up-and-coming services like Registration Data Access Protocol (RDAP), we can demonstrate advanced features of Google Cloud Platform and encourage interoperability and open standards in the domain name industry for registry operators like Donuts. With approximately 200 TLDs, Donuts has made early contributions to the Nomulus code base and has spun up an instance which they'll be sharing soon".
This can only lead to great things, such as more open standards as Google intends. Once again, the search giant seems to be leading the pack by contributing to the open source community -- as it should. After all, the company makes a lot of money leveraging open source technologies -- giving back is just common courtesy, right?
If you are interested in checking out Nomulus, you can take a peek on GitHub here.
Photo Credit: Scanrail1 / Shutterstock