Google releases open source font Noto to eliminate the tofu problem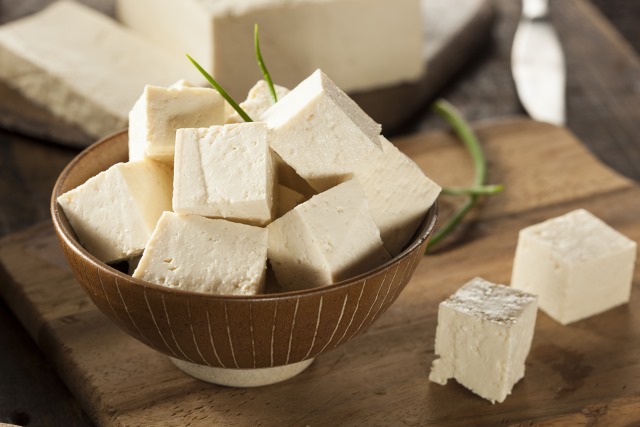 You may not have heard of the tofu problem, but you have almost certainly experienced it. If you visit a website or open a document that can't display a particular character, you'll see a white box symbol resembling a cube of tofu. Now Google has a solution.
The Noto font project (it's a mashup of 'NO more TOfu') has been something of a labor of love, taking five years to reach its conclusion. But the result is an open source Noto font family which Google says includes "every symbol in the Unicode standard, covering more than 800 languages and 110,000 characters".
Talking about the new font family, Google says: "The Noto project started as a necessity for Google's Android and ChromeOS operating systems. When we began, we did not realize the enormity of the challenge. It required design and technical testing in hundreds of languages, and expertise from specialists in specific scripts. In Arabic, for example, each character has four glyphs (i.e., shapes a character can take) that change depending on the text that comes after it. In Indic languages, glyphs may be reordered or even split into two depending on the surrounding text".
Xiangye Xiao and Bob Jung from the company go on to say.
The key to achieving this milestone has been partnering with experts in the field of type and font design, including Monotype, Adobe, and an amazing network of volunteer reviewers. Beyond "no more tofu" in the common languages used every day, Noto will be used to preserve the history and culture of rare languages through digitization. As new characters are introduced into the Unicode standard, Google will add these into the Noto font family.
Google has created an animated GIF that shows off some of the characters that can be found in Noto:
You can download the Noto fonts from Google free of charge.
Photo credit: Brent Hofacker / Shutterstock