Linux Mint 18.1 is officially named 'Serena'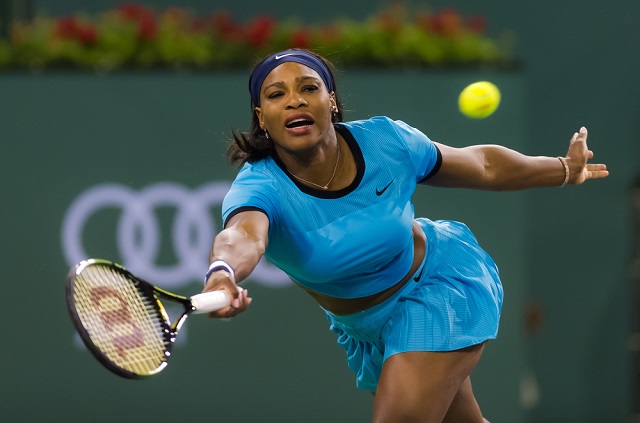 Linux Mint is a brilliant operating system. Based on Ubuntu, it aims to make Linux accessible to everyone. You know what? It succeeds. The wonderful Cinnamon desktop environment is a no-nonsense approach to computing, making it easy for a home user to complete their tasks.
Today, the upcoming Linux Mint 18.1 (based on Ubuntu 16.04 LTS) gets an official code-name -- "Serena". What does this female name mean? According to Behind the Name, it is "from a Late Latin name which was derived from Latin serenus meaning 'clear, tranquil, serene'. This name was borne by an obscure early saint. Edmund Spenser also used it in his poem 'The Faerie Queene' (1590)".
"The second release in the Linux Mint 18.x series will be named 'Serena'. Linux Mint 18.1 is estimated to be released around November/December 2016 and will be supported until 2021. Linux Mint 18 users will have the ability to upgrade. This upgrade will be both easy and safe and it will be performed via the Update Manager", says Clement Lefebvre, Linux Mint.
ALSO READ: Linux Mint unveils 'Mintbox Mini Pro' -- a diminutive desktop powered by AMD
If you aren't familiar with the name "Serena", please know there is a very famous person as an example. Serena Williams is a world-renowned tennis player, who was previously ranked number one in the world. She has earned many millions of dollars, and is an inspiration to people around the globe.
Do you think Serena is a good name for Linux Mint 18.1? Tell me in the comments.
Image credit: Jimmie48 Photography/Shutterstock