Linux Mint 18.1 'Serena' BETA Ubuntu-based operating system now available for download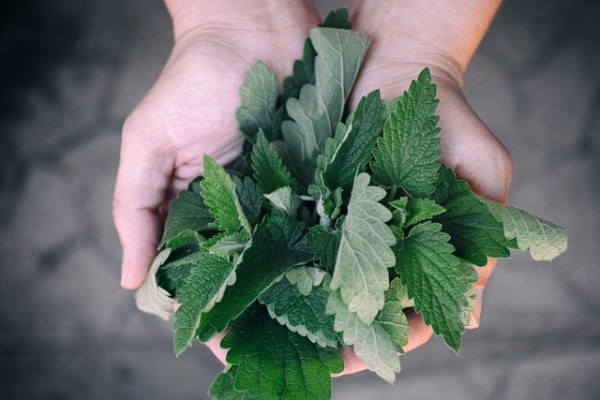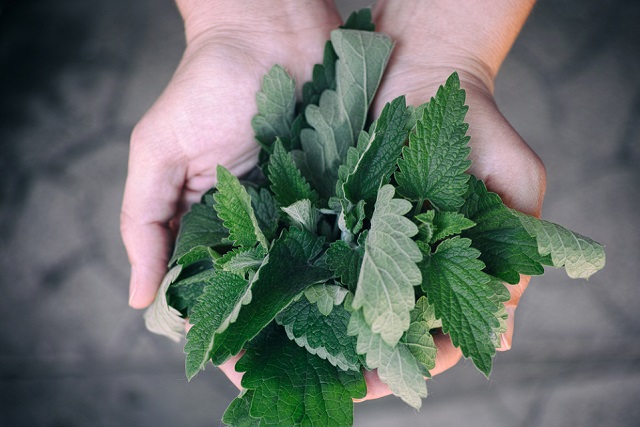 Feeling fatigued by Windows 10 and its constant updates and privacy concerns? Can't afford one of those beautiful new MacBook Pro laptops? Don't forget, Linux-based desktop operating systems are just a free download away, folks!
If you do decide to jump on the open source bandwagon, a good place to start is Linux Mint. Both the Mate and Cinnamon desktop environments should prove familiar to Windows converts, and since it is based on Ubuntu, there are a ton of compatible packages. Today, the first beta of Linux Mint 18.1 'Serena' becomes available for download.
Another great thing about Linux Mint is that it only uses LTS versions of Ubuntu for its base. This means it will be supported for a long time. Linux Mint founder Clement Lefebvre says, "Linux Mint 18.1 is a long term support release which will be supported until 2021. It comes with updated software and brings refinements and many new features to make your desktop experience more comfortable to use".
Lefebvre shares the following system requirements and recommendations.
512MB RAM (1GB recommended for a comfortable usage).
9GB of disk space (20GB recommended).
Graphics card capable of 800×600 resolution (1024×768 recommended).
DVD drive or USB port.
As always, it is not recommended to use an early Beta version of an operating system on a production machine. There are undoubtedly bugs in the software, which could lead to instability or data loss.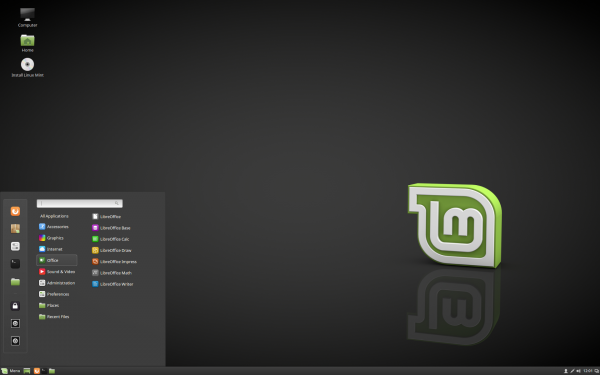 If you are ready to download the Linux Mint 18.1 Beta operating system, you can get it here. Before you do so, you should read the release notes for both the Cinnamon and Mate versions using the links below.
While a desktop environment is a personal preference, I would suggest opting for Cinnamon -- it is arguably the more modern of the two. With that said, Mate is also a solid choice -- it won't hurt to try both.
Photo Credit: StepanPopov/Shutterstock