How to reliably disable Windows 10 updates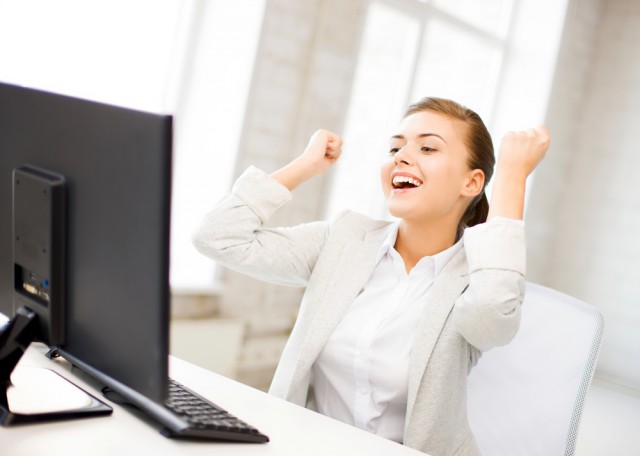 Windows 10's mandatory updates are designed to keep your system safe and always up to date. You do have limited control over the update process, but not as much as in Windows 7, for example.
You can stop updates in Windows 10, but it requires you to disable the Windows Update service in the Services manager, and most people won't know how to do that. Thankfully there is an easier solution.
SEE ALSO: How to save Spotlight lock screen images to use as wallpaper in Windows 10
Windows 10 Updater Disabler is a third-party program that does what it claims to do -- disables Windows 10 updates. It works by regularly checking Windows Update's status and terminating it when it's found to be running, and also killing all Windows Update related scheduled tasks.
Installing Windows 10 Updater Disabler isn't as straightforward as running an .exe file, instead you need to go through a command prompt. Download the program from here, and then do the following:
Copy the file to a desired folder
Open an elevated command prompt
Navigate to the folder containing the program
Type or paste the following command UpdaterDisabler -install
To remove the app:
Open an elevated command prompt
Navigate to the folder with UpdaterDisabler.exe in
Type or paste the following command UpdaterDisabler -remove
Image Credit: Syda Productions / Shutterstock