IDC says Apple Watch sales are nosediving -- Tim Cook touts 'off the charts' growth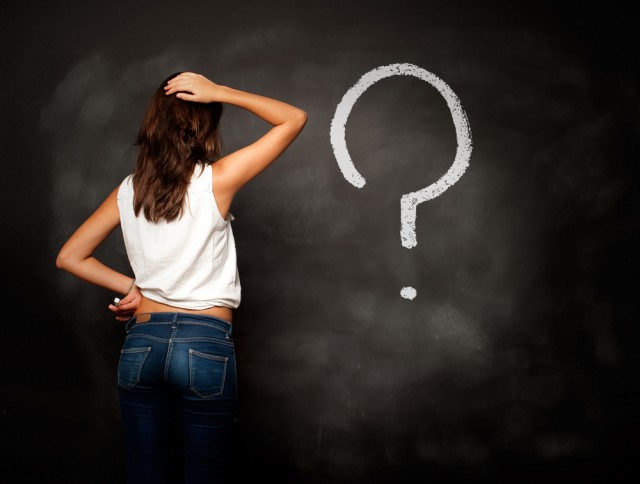 Here's the deal. Apple doesn't want to publish smartwatch sales data in its quarterly financial reports. So, to tell us where Apple Watch stands in relation to the competition in the wearables market, analysts come up with estimates, which may or may not be close to the truth. IDC did the same thing this week, claiming that Apple Watch sales nosedived in Q3 2016.
Apple typically does not comment on such claims, as it prefers to keep quiet and not add any fuel to the fire. It's a strategy that works, because, first of all, the Apple Watch was never in any real kind of trouble to begin with. So far, it's been considered the market leader in its segment. But now that IDC announces a major decline, Tim Cook decides it is time to tell us that Apple Watch is actually "doing great".
IDC provided some numbers to back up its claims, estimating shipments for the past quarter at just 1.1 million units. A year prior, Apple moved 3.9 million smartwatches. That would equate to a 71 percent fall, assuming the numbers are accurate. But here's the thing: we really don't know if they are. And if they are Apple is not denying it.
"Our data shows that Apple Watch is doing great and looks to be one of the most popular holiday gifts this year", says Cook to Reuters. "Sales growth is off the charts. In fact, during the first week of holiday shopping, our sell-through of Apple Watch was greater than any week in the product's history. And as we expected, we're on track for the best quarter ever for Apple Watch".
Notice how there is no mention of the past quarter, only this one. IDC and other analyst companies are usually close in their estimates when there is no official figure provided, so there is no reason to suspect that IDC is off -- in a meaningful way, at least -- this time around with its estimate. And, certainly, Cook's response does little to disprove IDC's claims, as it offers no sales figure -- or growth figure -- for us to compare, not for the past quarter and certainly not for this one.
The reason why I bring Cook's comments into a discussion started by last quarter's Apple Watch sales is because some writers see it for what it is not: a response to IDC's claims. Instead, Cook wants to shift focus to this current quarter, which is typically when Apple products perform the best. And this quarter is when it can do that, without being questioned.
If you look at historic earnings data, Apple shines in its fiscal Q1, which is the last quarter of the year for everyone else, so, naturally, a product will perform great then. And, remember, the Apple Watch Series 2 was released in mid-September. Also keep in mind that, as is usually the case with Apple devices, a new product will enjoy a great deal of success when it's fresh on the market.
Basically it boils down to this: Apple Watch sales were probably terrible last quarter, but they're "great" now.
Photo Credit: xavier gallego morell/Shutterstock