Windows 10 Creators Update will offer more advanced security features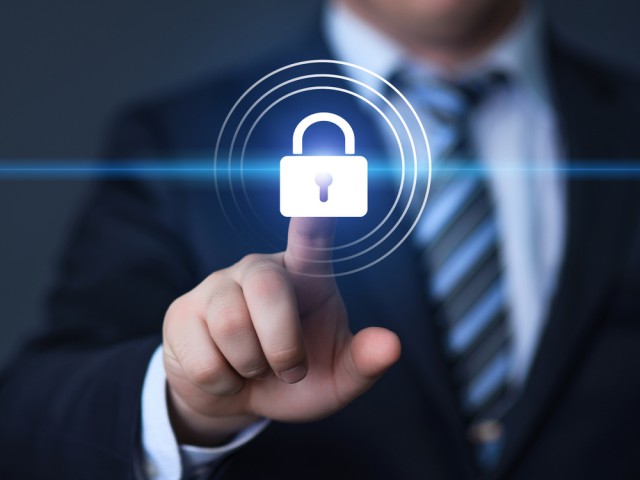 Mostly everything that Microsoft has revealed about the forthcoming Windows 10 Creators Update to date has focused on the "creator" side of things, and 3D in particular.
Not wishing to completely alienate users with no interest in 3D and mixed reality, the company today reveals how the update will improve security and better "protect, defend and respond to threats".
Rob Lefferts, Director of Program Management, Windows Enterprise and Security, says the update will "deliver new features and capabilities for modern IT and bring even more security advancements to our enterprise customers as IT administrators drive digital transformation to optimize operations, enhance productivity and maintain the most secure environment possible".
The Windows Security Center, originally released in the Anniversary Update, will link to Office 365 Advanced Threat Protection, via the Microsoft Intelligent Security Graph, in order to make it easier to follow an attack, and the Windows Defender Advanced Threat Protection (ATP) tool will gain new actions and insights, such as enriched detection, better intelligence (courtesy of the company's recent deal with FireEye), and improved remediation, as you can see in the video below.
Lefferts also says the Creators Update will "bring simplified IT with new insights coming in the Windows Analytics dashboard, in-place UEFI conversion, a new mobile application management feature and continued improvements to Windows as a service".
You can read more about what Microsoft has planned here.
Photo Credit: Alexander Supertramp/Shutterstock