Pebble shutting down following Fitbit acquisition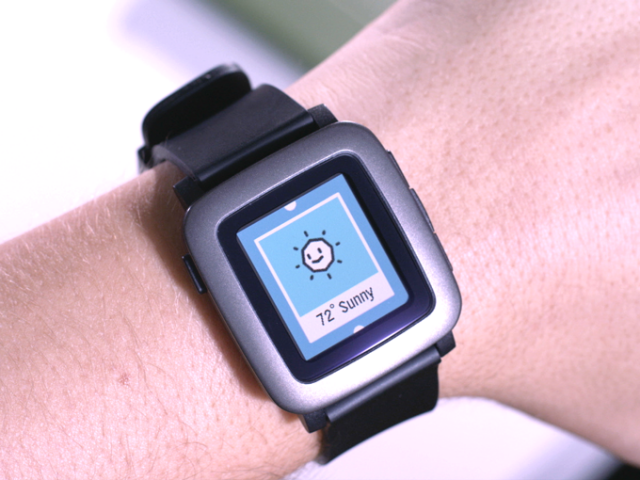 Fitbit has acquired fellow wearables maker Pebble. The transaction includes "specific assets" like key employees and software-related intellectual property, but not Pebble's hardware. Why? Because Fitbit is not interested in keeping the lights on for long.
Pebble will soon close down shop, as it has announced, "due to various factors" that prevent it from operating on its own. This means that its smartwatch manufacturing has come to an end as well. The company is not taking any new orders and it will refund Kickstarter backers who have shelled out for three of its latest products.
The list includes Pebble Time 2, Pebble Core and Pebble Time Round, which "will not go into final production", according to Pebble's Kickstarter page. The backers will be refunded in full for any "unfulfilled Pebble rewards", including shipping costs or taxes that have been paid.
Fitbit has not said how much it has paid for Pebble, but it does say that it will use the "additional resources [to] facilitate the faster delivery of new products, features and functionality while introducing speed and efficiencies to develop the general purpose utility consumers value in a connected device".
Fitbit also says that buying Pebble will enable it to "accelerate the development of customized solutions and third party applications for Fitbit Group Health customers and partners, including researchers, employers and providers".
But, back to what this means for Pebble customers and backers.
First of all, there will be no warranty support anymore. The smartwatches will receive no support of any kind going forward, including firmware updates, but users will still be able to buy accessories from places like Amazon.
If you are among the folks who purchased a Pebble from the company's website recently, you will not be able to return it or exchange it once it is received. You can hit the link above to learn more, but that's the gist of it.