Apple AirPods are very cool, but I am returning them -- here's why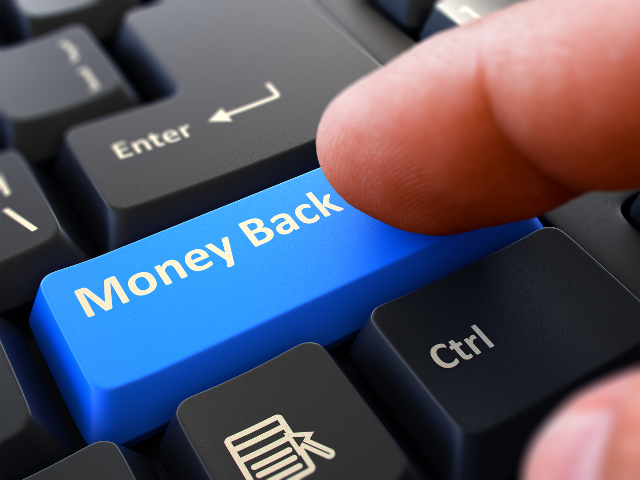 When Apple first announced the AirPods, I was intrigued. The technology looked incredible -- for those that own Apple devices, that is. Unfortunately, I sort of had a feeling that I would not like them as soon as I saw them. Why? They are the same shape as Apple's wired EarPods. This is a problem, as those headphones hurt my ears. I pretty much decided on day one that I would not buy them.
But then I went ahead and bought them anyway. Because they were delayed so often, and because stock was so limited, I bought them as soon as they went on sale as I knew they would sell out. Since Apple makes it easy to return products, I figured I'd buy them, try them, and make a decision. Well folks, I am returning them. Here's why.
The most important reason why I am returning them is that they hurt my ears -- badly. When you first put them into your ears, they seem comfortable. After wearing them for about an hour, I had severe soreness in my ear canals -- particularly in my left ear. The pain was so bad, that hours after stopping use, the pain remained. In fact, about 12 hours later, my left ear is still a bit sore. I'll take the blame for this, as I suspected they would hurt based on wired EarPods experience, but there was no other way to find that out without buying first.
The second reason is sort of surprising -- dropped connections. When listening to music, the Bluetooth connection often drops for a moment -- maybe a second -- before resuming. It is almost like a CD skipping, or when an older low-end CPU struggled to play an MP3 years ago. It doesn't happen all the time, but it is enough to be annoying -- it ruins the immersive experience. It happened more when handling my iPhone, such as using Touch ID and browsing the web in Safari. When the phone was just sitting on my desk out of my hands, it seemed to do it less.
I know what you are thinking -- maybe other Bluetooth headphones could have this connection issue too with similar use and in similar environments. Nope. Other brands I have tried do not do this -- often working flawlessly.
Ultimately, there are two things I want from headphones -- for them to be comfortable and to offer good audio quality. In my experience, AirPods fail on both. Keep in mind, your experience might be different. Yes, there is a lot of cool technology in them, but if they hurt me, they have got to go.  I will soon be returning them to my local Apple Store.
If you are wondering which headphones I recommend instead, I am currently testing the brilliant Q Adapt headphones from Libratone. You can watch my unboxing video with them above. These are wireless Bluetooth headphones that go on your ear -- not in them -- so they are much more comfortable. Like AirPods, they detect when you put them on or take them off, automatically pausing your music. They have not had any dropped connections, offering wonderful audio quality too. Look out for a full review soon.
Photo Credit: Tashatuvango/Shutterstock