Microsoft finally lets users pause updates in Windows 10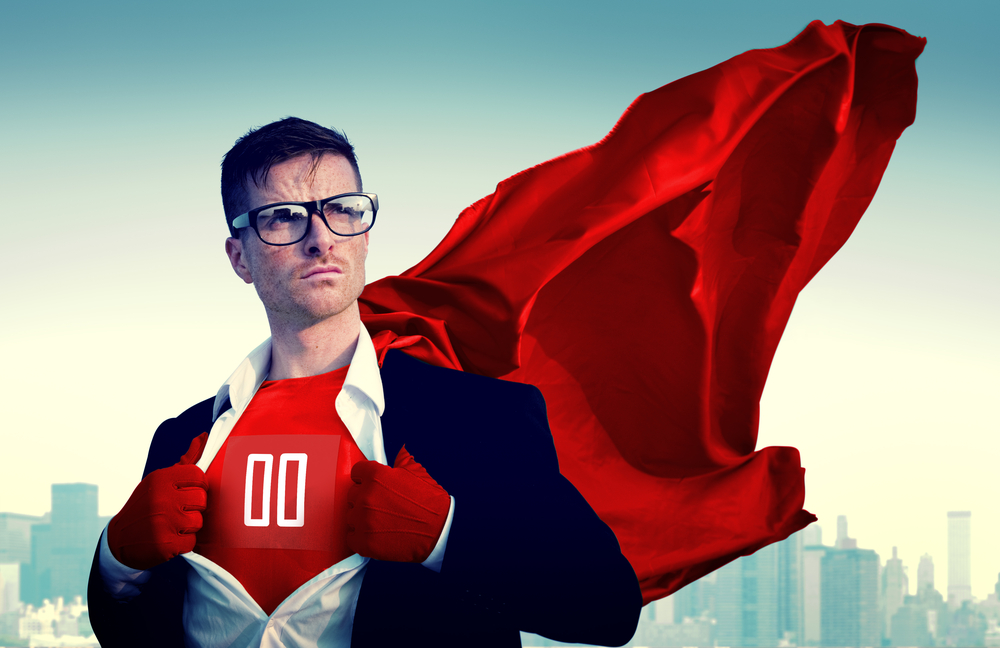 One of the features Microsoft introduced with Windows 10 was mandatory updates. The software giant was obviously hoping this would keep users safe, but it's proven to be a divisive move.
Pro users can defer updates, but Home users don't have this luxury. There are numerous third-party tools available that give users greater control, but the forthcoming Creators Update will allow users to easily pause updates as and when required.
SEE ALSO: Fool Windows 10 into disabling automatic updates
If you don't want automatic updates for some reason, you'll be able to pause them for up to 35 days.
This feature was uncovered in leaked Build 14997 and can be controlled via Settings.
Open 'Update & security', select 'Windows Update' and click on 'Advanced options'. You'll see a toggle to 'Pause Updates'.
The text for this says:
You can temporarily pause updates from being installed for up to 35 days. Some updates, like Windows Defender definition updates, will continue to be installed.
Of course the Pause Updates functionality might change between now and when the full version of the Creators Update is released next spring, but it's great to see Microsoft restoring some control back to users.
Photo credit: Rawpixel.com / Shutterstock