My favorite tech items of 2016 [Wayne]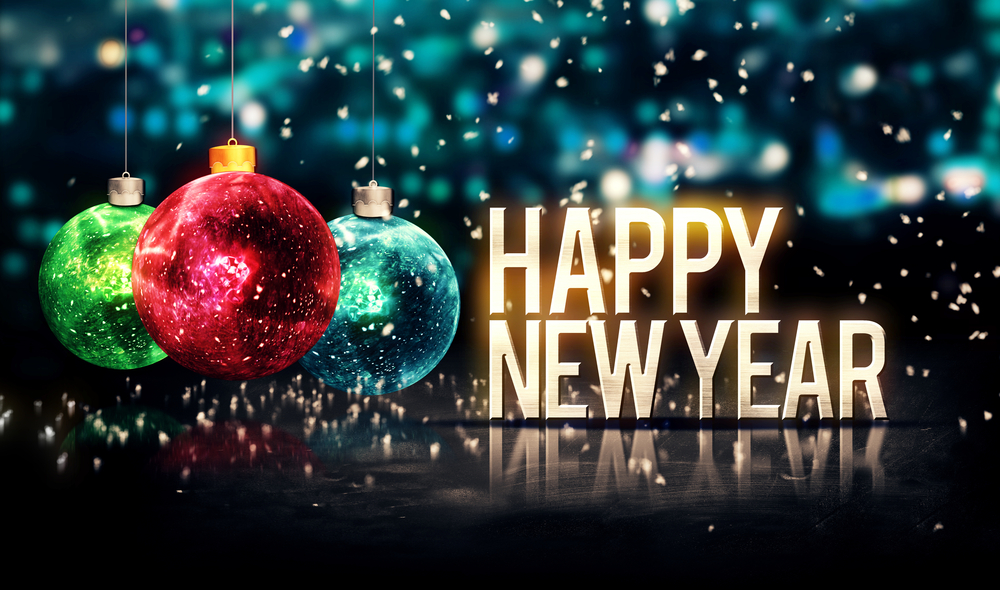 2016 was a bad year in lots of ways -- loads of celebrity deaths, plus Brexit and Trump (depending on your point of view of course) -- but a good year for new tech.
Rather than just looking at what exciting new products made it on to the market in 2016, I've decided to take a look at the items that have become part of my digital life in the past 12 months.
iPhone 7
I had planned to skip upgrading to the new iPhone this year, preferring to stick with the 's' models as I have previously (the 5s followed by the 6s), but I decided to make the switch anyway, and I'm glad I did. It's a light phone, with a good camera, and packed with features. I offered some set up tips and advice here.
Amazon Fire TV with 4K
Having had a Fire TV Stick previously, I saw no real reason to upgrade, but then I bought a 4K TV (the excellent Panasonic VIERA TX-50DX750B) and wanted another source of 4K entertainment. I'm a fan of Amazon Original shows like The Grand Tour and The Man in the High Castle, and it's great to be able to watch those in UHD resolution. The Fire TV has a decent selection of movies and TV shows for Prime subscribers to watch free too. Tips and advice on it here.
Dell Inspiron i7 7000 Series 2-in-1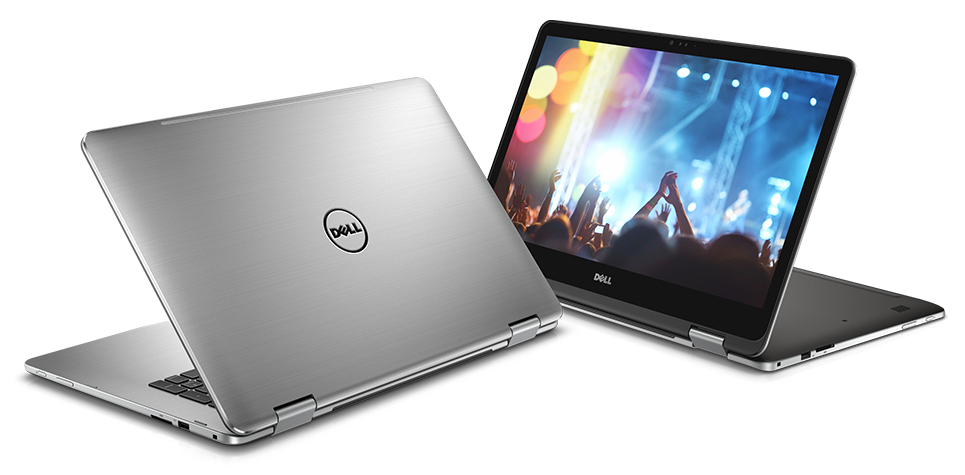 I needed a new laptop, and having done my research, I opted for this one from Dell. Unfortunately buying it turned out to be a nightmare. Dell came to my rescue in the end though, and I was finally able to put my order through. I'm pleased I persevered and didn't look elsewhere as it's a great 2 in 1 device, and I often find myself using more like an oversized tablet than a laptop when not writing.
Canon EOS 750D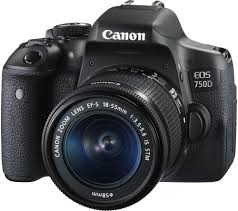 I'm a keen photographer and have been using Canon DSLRs (and SLRs before cameras went digital) for years. This model offers a Fast AF, and comes with Wi-Fi and NFC to make transferring photos incredibly simple. The quality of photos taken with it are superb. I obviously use my iPhone 7 for everyday photo taking, but the Canon comes with me whenever I go somewhere more adventurous.
Raspberry Pi 3
Although I purchased a Raspberry Pi Zero, I never did much with it and quickly realized all the projects I'm likely to put a Pi to require more power. The Raspberry Pi 3 is the most powerful model yet, but still costs just $35. Mine is currently being put to use as a retro games emulator.
These are the products that caught my eye this year, and it will be interesting to see what 2017 brings. Will that be the year of virtual/mixed realty devices for me? Will Apple introduce an exciting new product line, or just more of the same? We'll have to wait and see, but in the meantime, Happy New Year to you all!
Image Credit: Natanael Ginting / Shuuterstock