Amazon announces Fire TV Edition for Smart TVs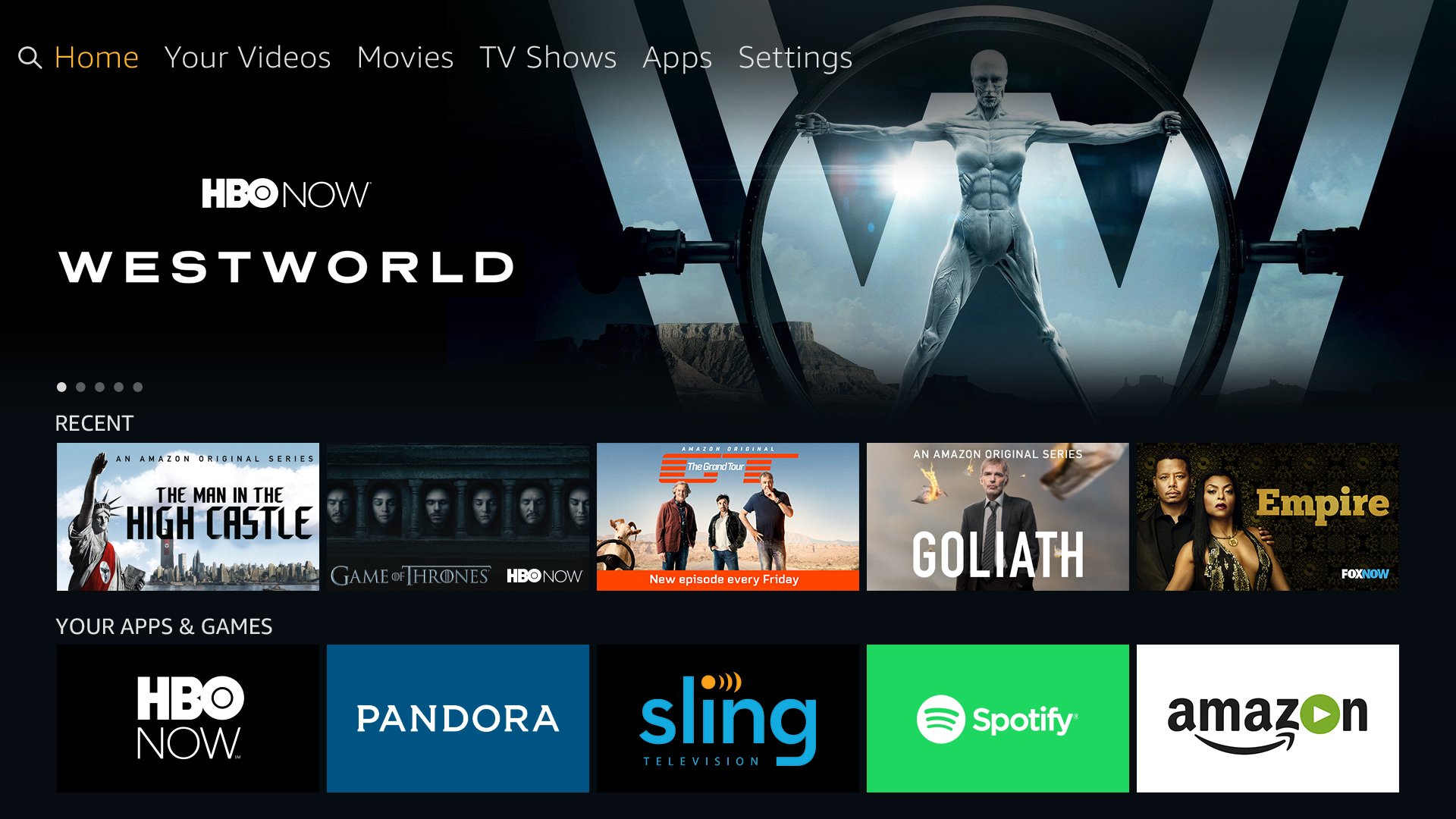 When I bought a new 4K television, my first purchase to go with it was Amazon's Fire TV box with 4K Ultra HD. The tiny box provides a range of great 4K content -- mostly Amazon Originals, although there's also a decent selection of movies available to purchase.
Soon you might not need to buy anything in order to view 4K content from Amazon though, as the retail giant today announces Fire TV Edition, which will come built into the latest 4K Smart TVs.
The integrated Amazon Fire TV Edition includes Alexa for program discovery and content selection, and over-the-air live programming, streaming TV episodes and movies, music and games.
Amazon shares the following features included in Fire TV Edition TVs:
Live over-the-air TV programming: When connected to an HD antenna, smart TVs with Fire TV Edition will allow customers to access live TV programming, see their favorite broadcast channels in the Recents row right on their home screen, and find what to watch with an easy to use channel guide for viewing live TV programming schedules.
Voice search and content control with voice remote with Amazon Alexa: Launch apps using only your voice by saying "Open HBO NOW", use voice commands to control playback in Amazon Video and Amazon Channels -- say "rewind 60 seconds" or "next episode" and access a large selection of Alexa skills.
Input switching and channel tuning: Amazon Fire TV Edition detects devices connected to the TV and helps customers switch between inputs using the remote or their voice. Customers can, for example, customize the HDMI1 input to use the name "Xbox", push the voice remote microphone button and say "go to Xbox" and the input is automatically switched. Customers who connect an HD antenna can also use commands like "Tune to NBC" or "go to channel 2".
Seiki, Westinghouse, and Element Electronics are among the first manufacturers announcing 4K UHD Smart TVs -- Amazon Fire TV Edition today at CES 2107.
"Teaming up with brands including Seiki, Westinghouse and Element on a new range of smart TVs allows Amazon to deliver an experience that's familiar and easy to use," say Marc Whitten, vice president, Amazon Fire TV. "Fire TV Edition offers access to a great selection of streaming and over-the-air TV and movies, Alexa for easy voice search and content control, and the many other features and experiences customers have come to expect from the best-selling line of Amazon Fire TV products".