Microsoft sneaks yet more ads into Windows 10 Creators Update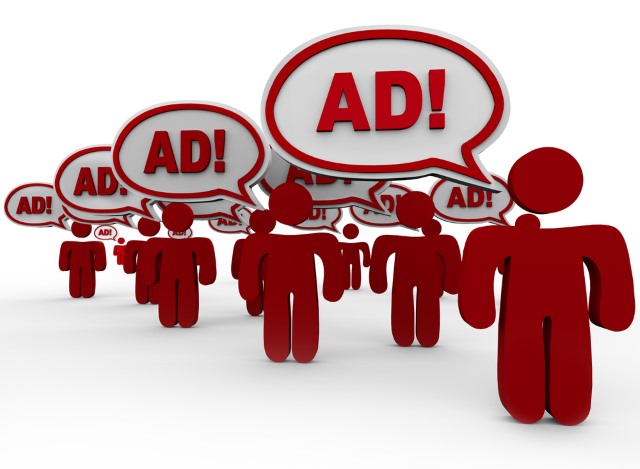 Microsoft has been sneaking adverts into almost every spare space in Windows 10.
These ads appear in the Start menu, on the Lock screen and even in the Windows Ink Workspace. Plus, the software giant has been showing popups promoting Microsoft Edge and running app promotions on the new tab page. But, because there's still real estate left to throw some more ads in, Microsoft plans to introduce even more promotions in the forthcoming Creators Update.
SEE ALSO: Disable ads and tips on Windows 10 Anniversary Update's lock screen
While Microsoft will argue that in a lot of cases its adverts aren't 'adverts', but rather 'promoted apps', there's no question that they are advertising products to users.
The next area of the new operating system to see ads will be the updated Share tool.
Share makes it easy to share photos and the like with friends and followers using Mail, Messenger, OneDrive, Twitter and more. But it will also offer links to other services for you to download.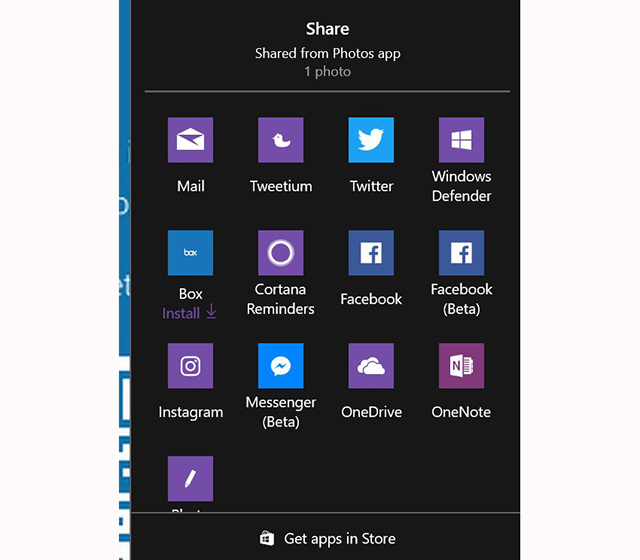 The screenshot above, courtesy of Twitter user Vitor Mikaelson, shows Box being offered for download. Vitor says this service is not installed on his device, and never was, so presumably it's a paid or quid pro quo addition, which seems especially likely, given there's no mention of other third-party services there, such as Google Drive or Dropbox.
As with other Microsoft adverts in Windows 10, you'll no doubt be able to disable these through Settings.
The presence of ads -- promoted apps/recommendations/suggestions/call them what you will -- is to be expected in an operating system that was initially given away for free, but some long time Windows users will no doubt find them grating.
What's your view on ads in Windows 10? Do you see them as ads, or just Microsoft doing its bit to push apps and the Windows Store? Sound off in the comments below.
Photo credit: iQoncept / Shutterstock