Microsoft sneaks even more ads into Windows 10 via the Ink Workspace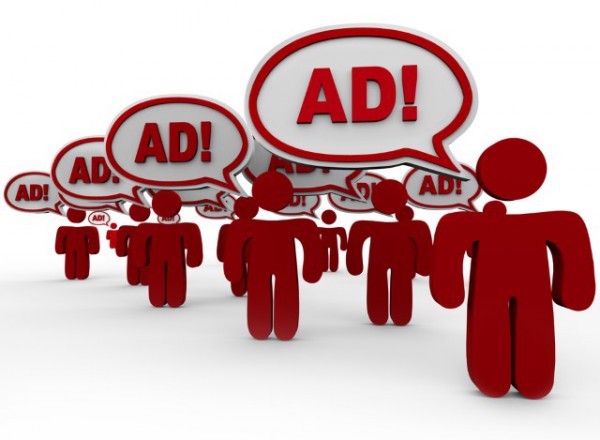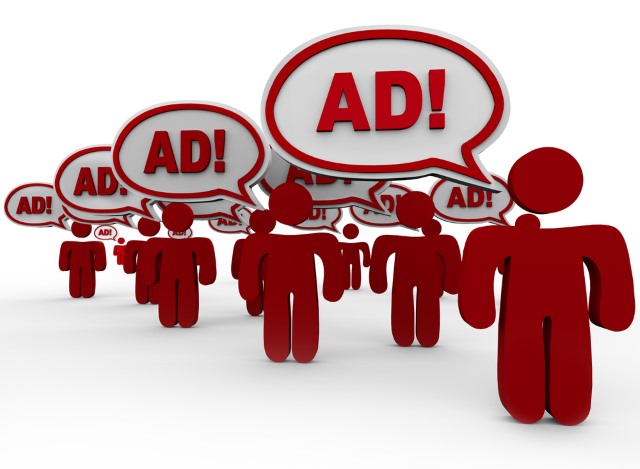 With online ad blocking becoming ever more popular, companies have to find new ways to push their products at people. With Windows 10 -- which is being aggressively pushed onto people -- Microsoft has found the perfect vehicle.
We've already seen ads in the Start menu and ads on the Lock Screen, but it doesn't end there. Windows Insiders are also treated to ads in one of the new features available in the preview builds -- the Windows Ink Workspace.
It seems that Microsoft's aggressive tactics are not limited to forcing Windows 10 onto people. In taking over portions of the Start menu and other areas of the operating system with what amounts to little more than advertising, Windows 10 has been transformed from an operating system into a platform for delivery ads designed to boost Microsoft's flagging app store.
The Windows Ink Workspace has only been available in the last couple of builds of Windows 10, and this morning I noticed something that had previously irked me in the Start menu: Suggested Apps. I'm not sure if this 'feature' was included from the start, or if it was added in the last update, but this was the first time I'd seen it: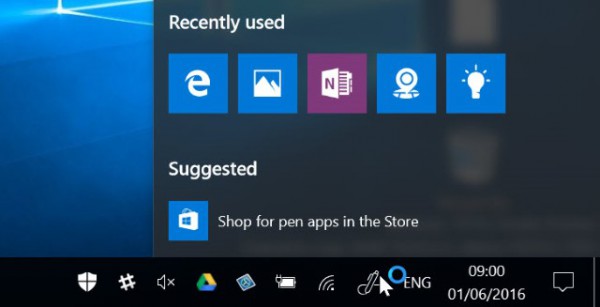 Beneath Sticky Notes, Sketchpad, Screen sketch and Recently used apps, there it is... a Suggested section. In the screenshot above there is a generic link to the Store, but originally there was a link to an app called Free Draw.
While, just as with Suggested Apps in the Start menu, it could be argued that it's 'nice' of Microsoft to point users in the direction of apps they may be interested in, it is still advertising. Valuable screen space is being turned over to marketing.
This is the price of free.
Photo credit: iQoncept / Shutterstock